Delga installs Scodix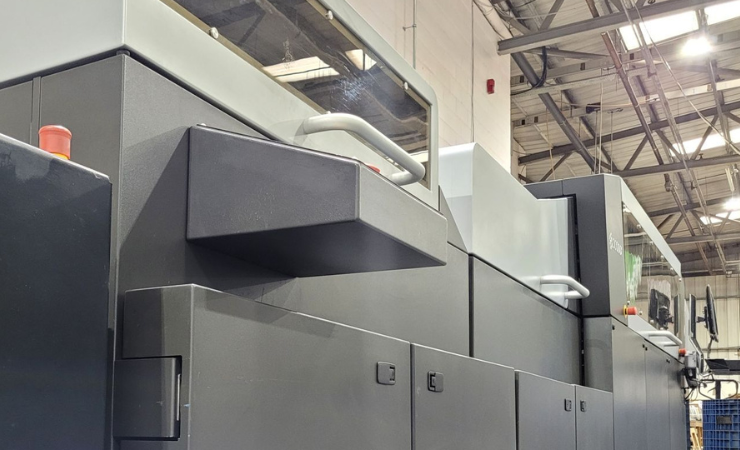 A refurbished Scodix Ultra 2000 is now in operation at The Meliora Group site in Rochester, Kent
The Meliora Group, parent company to Delga Press and Delga Labels, is now working with Scodix's digital print enhancement technology to embellish and add value to its sheet-fed work.
Installed at the company's site in Rochester, Kent, a refurbished Scodix Ultra 2000 is now in operation and complements an HP Indigo 12000HD digital press and Highcon Euclid III. These machines are being used to produce commercial print and packaging work. They are also central to the company's new Boxable.co.uk e-commerce packaging platform, covering printing, embellishment and converting with the three technologies.
Commenting, Oliver Kleinman, head of marketing at The Meliora Group, said, 'Now, we are developing sample packs to show off what the Scodix can do, but also to show off the benefits of this sitting alongside the HP Indigo 12000HD and Highcon.
'The combined opportunity not only benefits Boxable and the core business to upsell embellishments, but also presents new opportunities across new markets.'
Read the July (issue 4) 2023 for more on the launch of Boxable.co.uk and Scodix's technology; register here to receive the magazine