Brook + Whittle targets net-zero emissions by 2050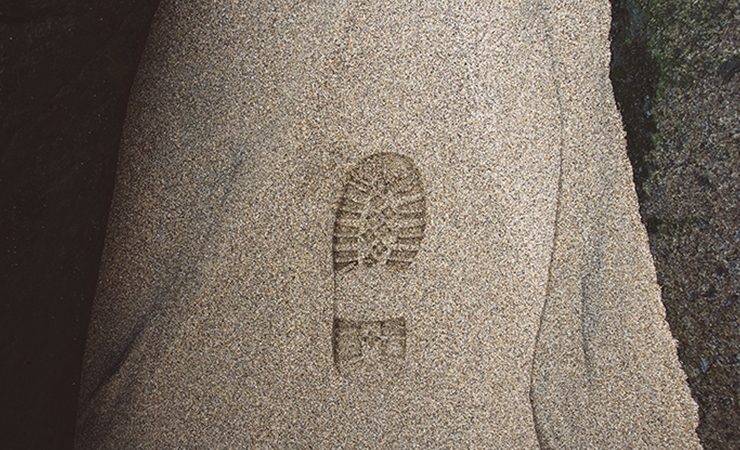 Brook + Whittle wants to drastically reduce its environmental footprint, starting with halving its greenhouse gas emissions by 2030
North American label manufacturer Brook + Whittle has collaborated with UK-based carbon management expert Emitwise, as it works towards net-zero greenhouse gas emissions by 2050.
Brook + Whittle is a manufacturer of premium prime label options with highly differentiated capabilities. This includes pressure-sensitive labels, shrink sleeves, flexible packaging, and heat transfer labels, produced using a variety of technologies. Following a spate of acquisitions – such as ILS back in 2020 and Custom Labels earlier in 2022 – Brook + Whittle now operates 15 production facilities across the US. Emitwise is a carbon management platform designed to allow manufacturing businesses and supply chains to confidently understand, track and reduce their carbon footprint.
Brook + Whittle's collaboration with Emitwise has allowed the converter to identify, track and report greenhouse gas emissions throughout its operations and supply chain, which will enable it to halve emissions by 2030 and see them drop to net-zero by 2050. This is part of an overall aim to reduce its environmental footprint, and deliver a catalyst for change both internally and externally for suppliers and customers. These goals include reducing carbon emissions in line with the Paris Agreement, whereby global warming will be limited to 1.5 degrees C.
'Emitwise is a recognised leader in carbon management, and I'm excited to form this partnership,' said Tyler Matusevich, director of sustainability at Brook + Whittle. 'We can't improve what we can't measure – Emitwise's carbon management platform will quantify our Scope 1, 2 and 3 emissions, enabling us to identify hotspots and align with the Science-Based Targets initiative (SBTi).
'Emitwise will help put us on a path to transparency for future regulation and reporting. This is the next step in our journey and will engrain sustainability in our day-to-day actions.'
Mauro Cozzi, CEO and co-founder at Emitwise, said, 'Being able to support proactive companies like Brook + Whittle to establish and achieve their carbon reduction agenda is exactly why we created Emitwise. The commitment to half emissions across its operation and supply chain by 2030, in line with the SBTi, is an example of the forward-thinking behaviour companies across the packaging and manufacturing industry need to adopt. We are pleased to be on this journey with Brook + Whittle, empowering Tyler and the team with accurate, timely and transparent Scope 1, 2 and 3 carbon data to drive decision-making across the business.'