Geert Van Damme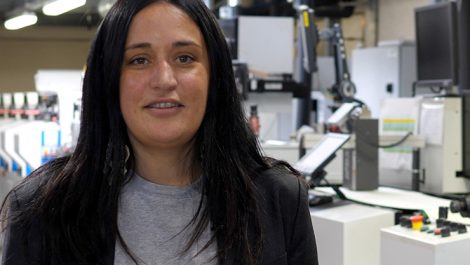 3 June 2021
Esko and Cerm celebrate 100th customer collaboration with integrated systems project at French printer.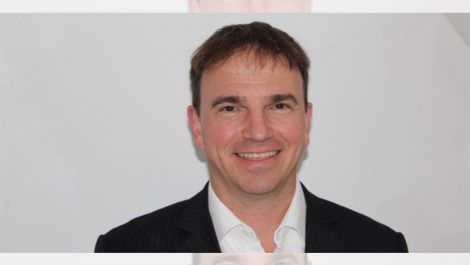 21 April 2021
The company recently completed an MBO, with this appointment the next step in its development as a standalone business.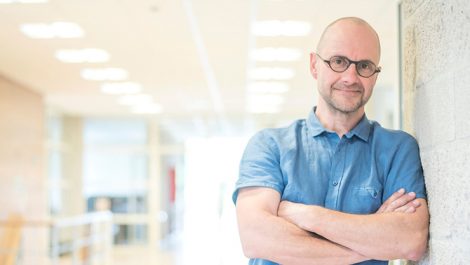 5 August 2020
Management buyout to help facilitate worldwide expansion of the company's automation offer for labels and packaging printers.