Cerm recruits director to drive global business development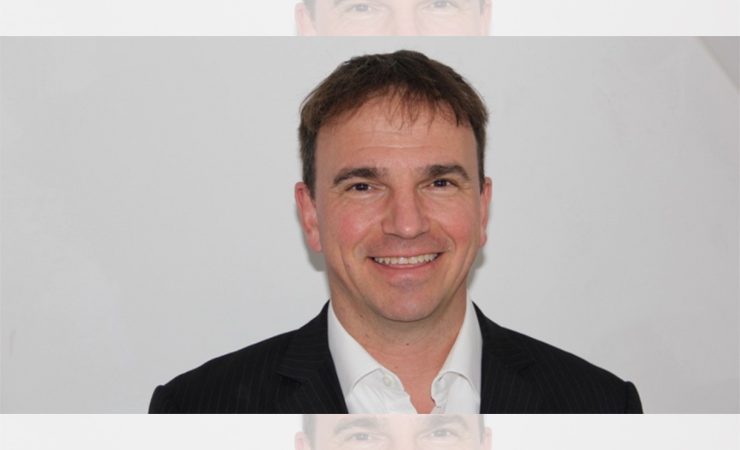 Earlier in his career, Mr Haaga spent 16 years working at EFI in various sales roles, as well as serving as commercial director at Taopix for almost five years
Print industry software specialist Cerm has named Steffen Haaga as its new director of global business development.
The company recently completed a successful management buyout (MBO), and Geert Van Damme, Cerm managing director, noted, 'One of the main intentions of our MBO out of the Heidelberg Group five months ago was to expand globally and to extend our worldwide group of happy customers. With Steffen, we bring in a professional sales team builder, experienced in MIS software. This represents another important and exciting step forward in the growth of our company.'
Earlier in his career, Mr Haaga spent 16 years working at EFI in various sales roles, as well as serving as commercial director at Taopix for almost five years.
On his new role, Mr Haaga said, 'It's amazing to see how successful Cerm was over the last years, with just a few persons in sales and some limited marketing efforts. I'm looking forward to share my experience with a team so dedicated to its product development and together we can bring this hidden jewel to the world.'