Flint under new ownership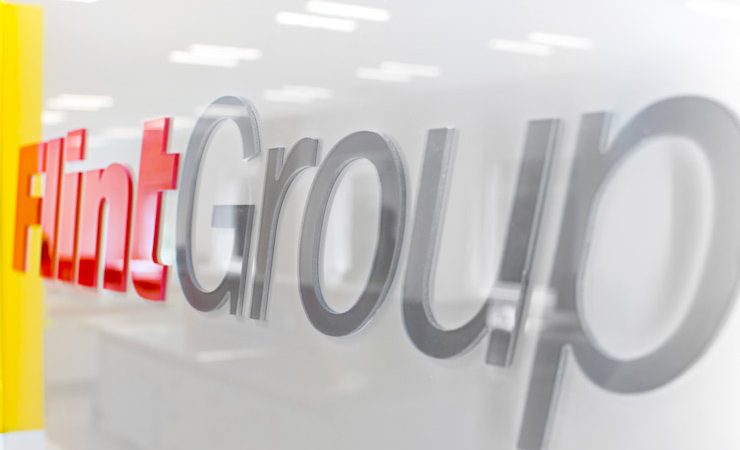 Flint Group is a global supplier of printing inks and consumables
Global printing consumables and services company Flint Group has transferred into the ownership of Alcentra, Baring Asset Management, CVC Credit and KKR Credit, whilst also successfully completing a comprehensive recapitalisation of around €1.3 billion of debt.
Flint Group was taken over by Goldman Sachs' Merchant Banking division and Koch Equity Development in 2014, shortly before Flint acquired Xeikon. Reports of those two investors exiting the business have been swirling for a number of years.  
The recapitalisation transaction was implemented fully consensually, with unanimous support from first lien lenders and second lien lenders, as well as the exiting shareholders. The transaction materially strengthens Flint Group's balance sheet and liquidity position.
The operating group's balance sheet benefits from a €760 million deleveraging and the cash flow profile has been improved as a result of a reduction in debt service costs going forward. In addition, the group has obtained €72 million of new liquidity provided by certain new shareholders as lenders under a super senior facility. The recapitalisation extends maturities by up to four years, 'ensuring that the group remains on a strong financial footing and is well positioned for the future.'
Flint group's ownership has now been transferred from the exiting shareholders to a consortium of investors led by Alcentra, Baring Asset Management, CVC Credit and KKR Credit.