HP pursues productivity gains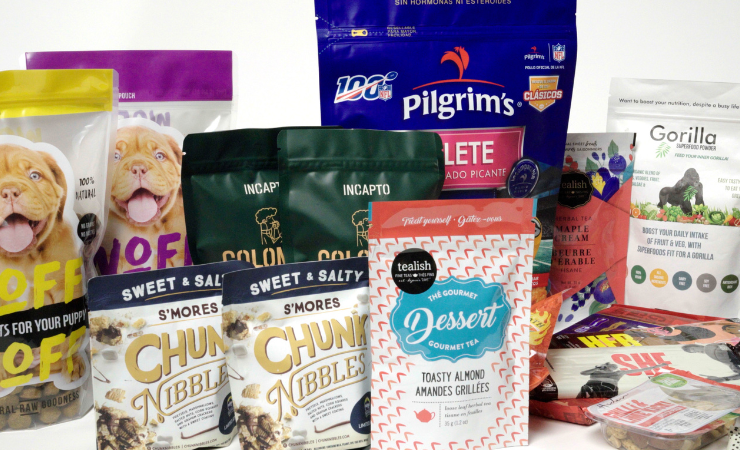 HP Indigo is targeting greater productivity, such as with the 200K digital press for flexible packaging
HP Indigo is pursuing greater productivity through its latest generation of presses, including the previously confirmed V12 and newly announced 200K models.
The HP Indigo 200K is a new platform introduced with the digital flexible packaging market in mind. This focuses heavily on productivity, which is one of the main demands the market has fed back to HP Indigo in terms of digital's application and potential growth, particularly when it comes to packaging. The 200K digital press follows on the from the widely adopted Series 4 20000/25K models for flexible packaging and is based on the company's Series 5 100K digital press.
Eli Mahal, who heads up labels and packaging products at HP Indigo, said, 'The main difference between our Series 4 and Series 5 presses is productivity, which in terms of sheer speed are 30% faster thanks to an improved LEP writing head and re-engineered press components able to handle such a higher throughput. We have also worked to add more automation to shorten make-ready times from job-to-job, introduced AI-driven service tools and improved the ability of the press to handle thin films and sustainable media.'
V12 is a 120m/min digital label press that was premiered during the Covid-19 global health crisis. Using the company's updated LEPx platform, which is claimed to help converters increase their productivity and profitability, the platform is said to, 'nearly eliminate the traditional breakeven point between conventional and digital printing, extending digital agility to mid and longer runs,' according to HP Indigo.
A number of beta sites are now working with the V12 around the world including Brook + Whittle in the US. Jeremy Letterman, COO at the converter, commented, 'Our experience indicates that two V12 presses can replace eight flexo presses. It is a total gamechanger.'
Read issue 2, 2023 of Digital Labels & Packaging for an assessment of the current market for digital printing of labels and packaging, including more on the new HP Indigo 200K and further thoughts from Mr Mahal; register here to receive the magazine