ABG reiterates support for South America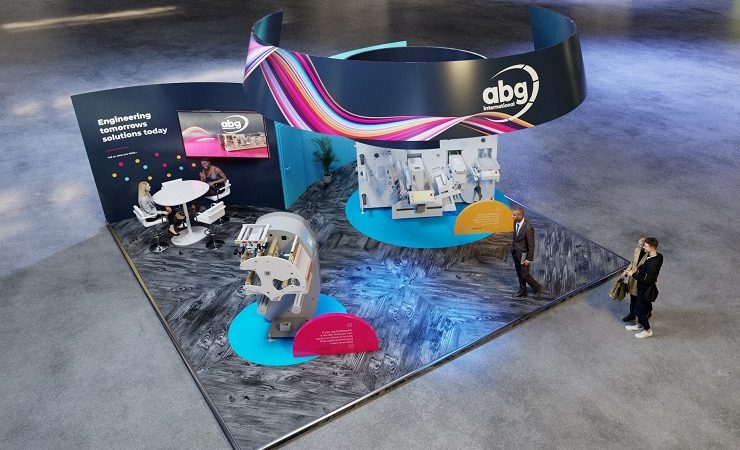 At Labelexpo Mexico 2023, ABG will have two live demo machines: a Digicon Lite 3 and an Omega Ti200
A B Graphic (ABG) has reiterated its commitment to customers in South America, following the creation of ABG SpA last year.
Located  in Santiago, Chile, ABG SpA is a dedicated sales and service office for the region and the company's official reseller in Chile and Bolivia. ABG sees Latin America as, 'a region with significant label market opportunities, particularly in the wine, beverage, chemical and security industries.'
ABG SpA managing director Sebastian Rosero said, 'The principal focus of the company is to provide dedicated sales and service in Chile and eventually build a support network for our LATAM customers, thereby increasing market share.'
The forthcoming Labelexpo Mexico is to provide an opportunity for ABG to showcase its equipment in the iron to customers in the region. Labelexpo Mexico 2023 is a brand-new show, launched as part of the Labelexpo Global Series of dedicated label and package printing trade shows. At Labelexpo Mexico, ABG will have two live demo machines on show: a Digicon Lite 3, to showcase an entry-level digital finishing machine; and an Omega Ti200, a purpose-built label RFID tag insertion system for security and pharmaceutical applications.
Mr Romero said, 'We are really excited about the growth of ABG in the LATAM region and look forward to showcasing our equipment and announcing our arrival at Labelexpo Mexico.'
Labelexpo parent company Tarsus was this week acquired by Informa.