Hybrid recruits Chris Spooner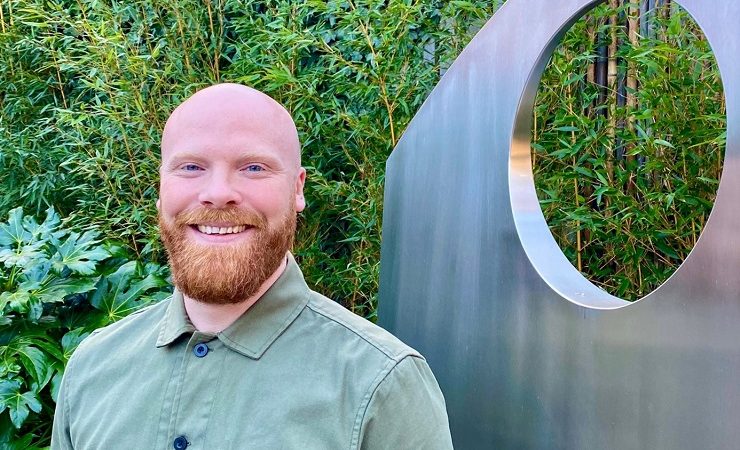 Chris Spooner has linked up with Hybrid Software
Chris Spooner has joined Hybrid Software as sales account manager for the UK and Ireland.
Mr Spooner is described as bringing a wealth of printed packaging production knowledge and experience to the role and the company's UK team. He joins from Label Traxx, where he was a business development manager for its MIS system for labels.
At Hybrid Software, he will focus on the digital and analogue printed label market in the UK and Ireland, utilising his label business and market knowledge.
Paul Bates, Hybrid Software's manager for the UK and Ireland, said, 'Having Chris on board is a fantastic addition to our team and he will enable Hybrid Software to continue our phenomenal success in the printed labels and packaging markets.'