BarTender update adds 200 drivers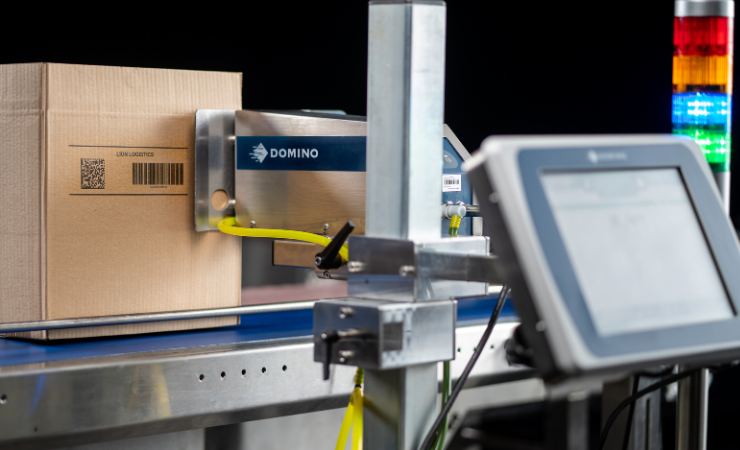 Support for Domino's Cx Series large character printer is one of the updates in Drivers by Seagull 2023.4
Seagull Scientific has released the latest driver update for its BarTender software, which has added nearly 200 new printer drivers.
Whilst the driver library extends to nearly 9000 drivers for industrial printing, marking and coding devices, release 2023.4 has specifically added support for Domino's new Cx Series large character printer and also support for encrypted print data transfer in Honeywell printers.
Harold Boe, CEO at Seagull Scientific, said, 'More customers are concerned with the environmental impact of their printing and wish to print direct to cardboard and other surfaces to reduce their environmental footprint. New printers, such as the Domino Cx Series, have been specifically engineered and are fully capable of directly applying GS1-compliant barcodes, QR codes, brand logos, traceability, and product batch information directly to porous secondary packaging boxes and cases at production line speeds – all with less ink.'
BarTender Cloud Designer functionality has recently been made available, allowing businesses to design as well as print their labels in the Cloud.