Grafotronic strengthens US sales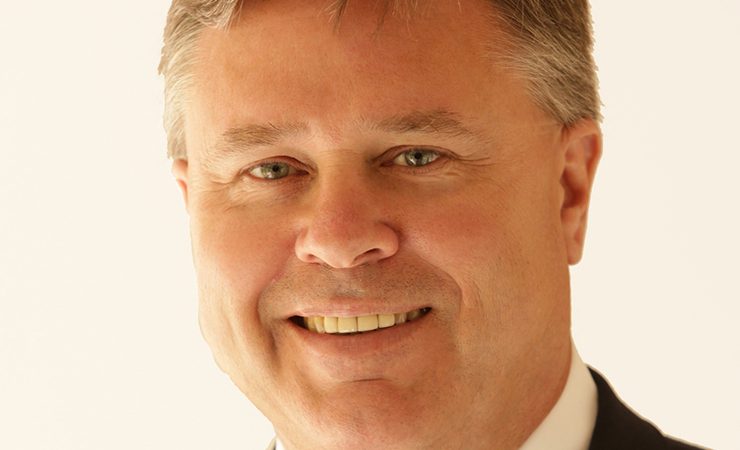 Mr Jones comes to Grafotronic after an extensive career in and around the print industry
Grafotronic has appointed Mat Jones as a regional sales manager, responsible for expanding the digital finishing specialist's presence in the US Midwest.
Mr Jones comes to Grafotronic after an extensive career in and around the print industry. This has included working for Bobst, Gidue and IST in the region, as well as the sale and service of printing and converting equipment sourced from Chinese equipment OEMs, and sold into North America and Australia through J&H Printing Solutions.
Mike Bacon, executive vice president at Grafotronic US, said, 'Mat Jones is an experienced industry veteran with over 30 years in successful sales, focusing on the printing and converting markets. He has built a strong technical knowledge base representing several industry-leading companies like Gidue, IST, Bobst, Praxair and Pamarco. His acute knowledge of flexo, offset, gravure, and coating and laminating is sure to be a benefit to customers. He fits perfectly into the consultative/solution provider approach of Grafotronic.'
His appointment is Grafotronic's third key appointment of 2021, following the recruitment of Morten Toksværd and Luca Goldoni.
Mr Jones said, 'The label industry is changing, and I wanted to be more involved in the rapid growth of digital printing. The finishing side of this segment of the industry seemed to be the perfect fit for me.  I could not be happier to join the passionate innovators at Grafotronic.'