Luca Goldoni joins Grafotronic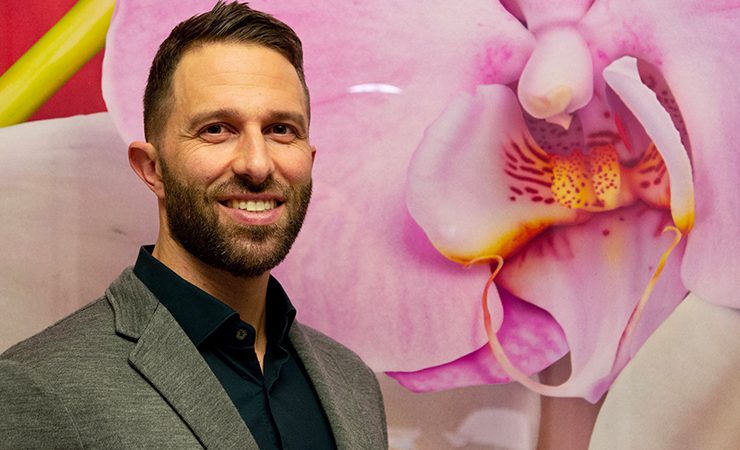 Luca Goldoni has joined Grafotronic as product and key account manager.
Grafotronic has appointed Luca Goldoni as product and key account manager.
He is now responsible for the global expansion of Grafotronic's embellishment technology. Mr Goldoni was previously employed by Italy's Cartes, and brings more than 10 years of experience as sales manager of embellishing and converting machines worldwide.
With this appointment, Grafotronic has identified that the company has added a 'strategic resource' for its high-quality output embellishment options.
Mattias Malmqvist, vice president at Grafotronic, said, 'Appreciating that hot foil and embellishment is one of the most complex disciplines within our industry, we wanted to bring the most knowledgeable and competent resource on board. We are excited that Luca is joining us, and we are sure that Luca will be a great asset for the company and our customers.'
Mr Goldoni added, 'I am delighted and honoured to be part of Grafotronic. Everything I have heard about Grafotronic fills me with great respect for what they have been able to create and achieve, bringing inspiration and innovation to the printing industry.'
Mr Goldoni is Grafotronic's second high-profile appointment in early 2021, with Morten Toksværd having been recruited as business development director.