printIQ opens in Europe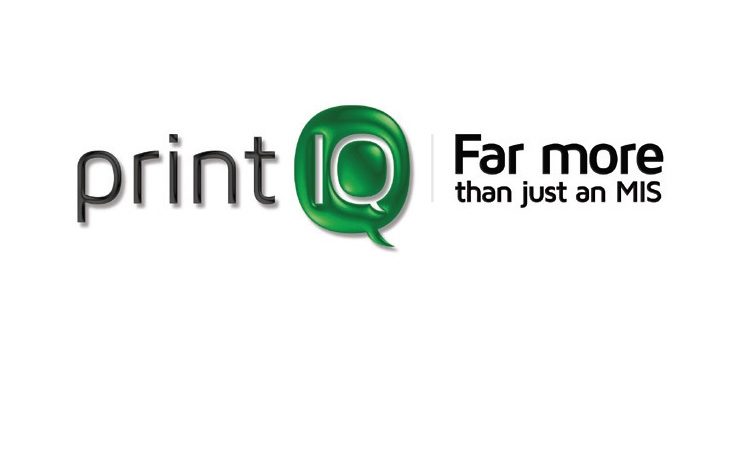 printIQ is a provider of web-based MWS, with W2P capability built-in
Print industry software specialist printIQ has established a subsidiary in Europe, as it seeks to 'to re-energise the MIS space'.
printIQ is a provider of 100% web-based management workflow systems (MWS), with web-to-print (W2P) capability built-in. The system is designed to handle the whole process, from quotes and production through to storage and shipping. Specific MWS options are available for digital printing, labels, packaging, wide format, design studio management, and more. Moreover, the software is not specific to a particular print segment, and allows flexibility in its deployment. There is also the ability to link up multiple printIQ users to share work between sites, giving multi-site operations the ability to look at cross-site capability and handle production within a group.
Calling Australia and New Zealand its home market, printIQ has activities in key markets around the world. A team in the US was established around 18 month ago, while printIQ has also entered into a strategic partnership with UK-based Infigo Software for the distribution of the latter's software by the former in Australia and New Zealand.
With a worldwide install base of around 500, the creation of printIQ Europe follows successful sales into the UK. The new subsidiary is led by Paul Bromley as EMEA sales manager.
Mr Bromley said, 'We have six UK sales completed within companies with 50-200 employees, and then 50 demos so far with many more planned for the coming weeks; being Cloud based we can host online meetings and show all areas of the product which suits all markets within the print sector.'
printIQ Europe had planned to debut at drupa 2020; with the show now postponed until April 2021, make sure to read the March/April and May/June issues of Digital Labels & Packaging for all the technical and corporate updates you need to know to prepare your business for the future with digital labels and packaging printing – register here to receive Digital Labels & Packaging free.