printIQ appoints EMEA sales manager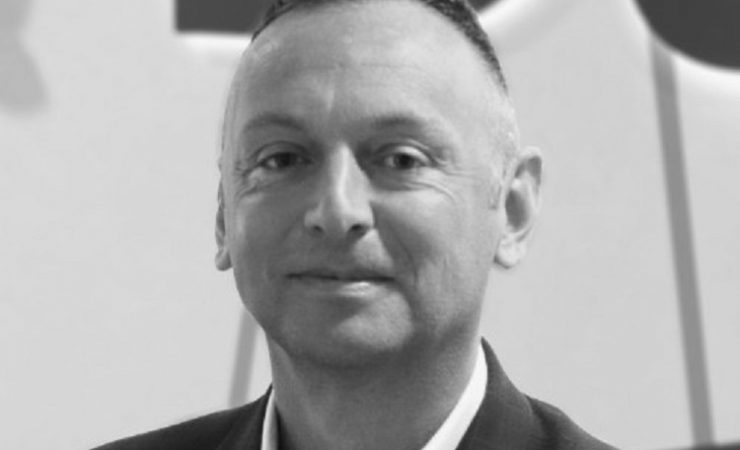 Paul Bromley is joined by a technical support team to bring printIQ to the UK and Europe
Print industry software specialist printIQ has named Paul Bromley as its EMEA sales manager, following the creation of its new printIQ Europe subsidiary.
printIQ is a provider of 100% web-based management workflow systems (MWS), with web-to-print (W2P) capability built-in. The system is designed to handle the whole process, from quotes and production through to storage and shipping. Calling Australia and New Zealand its home market, printIQ has activities in key markets around the world, including the US and now Europe.
Mr Bromley has joined printIQ from Duplo, where he served as regional sales manager in the UK. In a career spanning three decades, Mr Bromley has also previously worked with GMG Color, Esko, Presstek, K2 Direct, and Grasmere Press and its division, Grasmere Digital Imaging.
Mr Bromley is joined by a technical support team, and commented, 'We aim to look to build on the early success having already completed over 50 demonstrations since January 2020 with companies very excited about printIQ and how it could help them and their adoption of adding internet-based selling.
'We have options available and ready to go for existing customers such as branded portals for re-ordering, and a simple process to inject orders into production planning with full visibility from a web browser, allowing people to access this system 24/7 and manage the business.'