Compass appoints new head of credit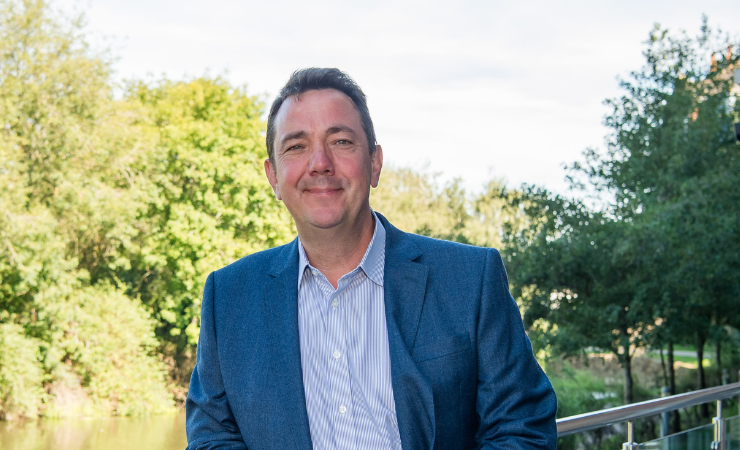 Ken Archbold has a wealth of experience in credit and underwriting and move to Compass Business Finance from Metro Bank (UK)
Compass Business Finance has unveiled Ken Archbold as its new head of credit, a key appointment in its plan to double its participation in the market by 2028.
Over the next three to five years, Compass is looking to double the amount of money it is putting into the market via its own book and intermediaries. To achieve this, the company is working to make sure it has the right people in place, along with the systems and processes to support its relational approach to finance.
Compass noted that Mr Archbold has a wealth of experience in credit and underwriting, as well as working with broker channels. He makes the move from Metro Bank (UK), where he had been business development director for the past seven years.
Mark Nelson, a director at Compass Business Finance, said, 'He is a fantastic addition to our business as we continue to grow in our markets, where his knowledge and understanding in construction and transportation will be particularly welcome. Ken enjoys meeting customers, understanding their businesses and making deals happen. This fits perfectly with our relational approach to finance.'
Mr Archbold commented, 'I am relishing the chance to bring that entrepreneurial role and spirit further into finance and to mirror how the directors Mark, Jamie and David and the team do things differently in the way they transact their business.
'Compass is particularly well known in print, packaging and engineering and has a really close relationship with its customers, partners and suppliers. They know the industry inside out, which will be a big learning curve for me. I am looking forward to bringing my experience into Compass to help further expand its capabilities.'