Partnerships expand Dantex Pico capabilities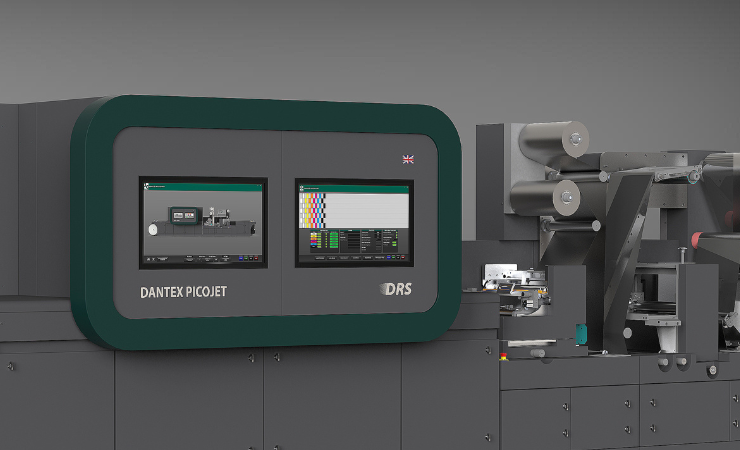 DRS – digital resolution system – sees the Ricoh printhead technology used in the inkjet engine increased to 2400dpi and encased in a stainless steel housing
Dantex has partnered with a number of supply chain companies to extend the capabilities of its Pico UV inkjet digital presses up to 2400dpi.
This includes the development of DRS in collaboration with Ricoh. DRS – digital resolution system – and new Ricoh printhead technology used in the inkjet engine increased to 2400dpi and encased in a stainless steel housing to, 'ensure unmatched stability and reliability, even at blistering printing speeds.'
Dantex is also now working with Actega Metal Print to integrate its Ecoleaf digital metallisation technology into Pico press platforms. This aims to, 'elevate the printing experience and expand the range of stunning effects achievable with PicoJet.'
Further developments include the addition of violet, the latest colour addition to the range and inclusion of the Aegis inspection control system to monitor and protect the press through Dantex's proprietary Knight Guard system. This system, along with various other inspection tools, aims to improve quality control.
These developments were introduced on the Dantex stand at Labelexo Europe 2023, where a fully specced PicoJet 1200 is demonstrated.
Dantex Group CEO Ben Danon commented, 'The PicoJet series, with its innovative and advanced technologies, promises our customers an unparalleled printing experience. The strides we've made in clarity, interface refinement and state-of-the-art finishes all bolster PicoJet's leadership in the digital printing space.'