Packaging Innovations set for 'biggest, most important show'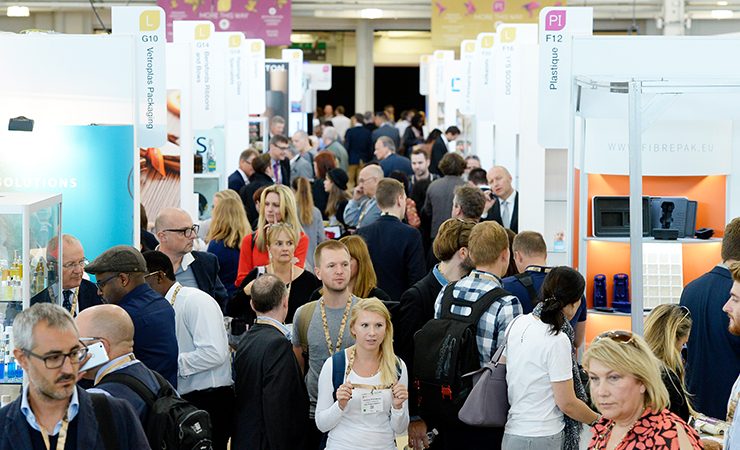 Packaging Innovations & Empack returns to Birmingham, UK in February 2023
Packaging Innovations 2023 is set to be the show's 'biggest and most important' edition ever, according to the event's organisers.
Packaging Innovations 2023 takes place across 15-16 February at the NEC in Birmingham, UK. Co-located with Empack and also featuring Contract Pack & Fulfilment and the new Foodservice area, the event is organised as a meeting place for the entire packaging supply chain. It is free to attend and is expected to draw over 6000 attendees from a broad range of sectors including FMCG, food, beverage and pharmaceuticals to engage with more than 350 exhibitors and partake in sessions and educational components on the show floor. In direct relation to the latter point, these stages – Circular Economy, Innovation & Design and Supply Chain – will host presentations and debates involving Defra, OPRL and BCMPA.
'Packaging Innovations is an invaluable forum for brands and creatives looking to discover new ideas and inspiration, whether in the form of a new format, process or cutting-edge material,' commented Renan Joel, managing director, packaging at Easyfairs.
'As this year's show takes place at a crucial time for the industry, when every business is faced with pressure to become more sustainable, while also dealing with inflation and the cost of living, we're expecting it to be our biggest and most important show ever.'
Read issue 1, 2023 of Digital Labels & Packaging for a taste of what the digital print supply chain is doing and presenting at Packaging Innovations 2023; you can also read our pre-show update here