Amica expands European footprint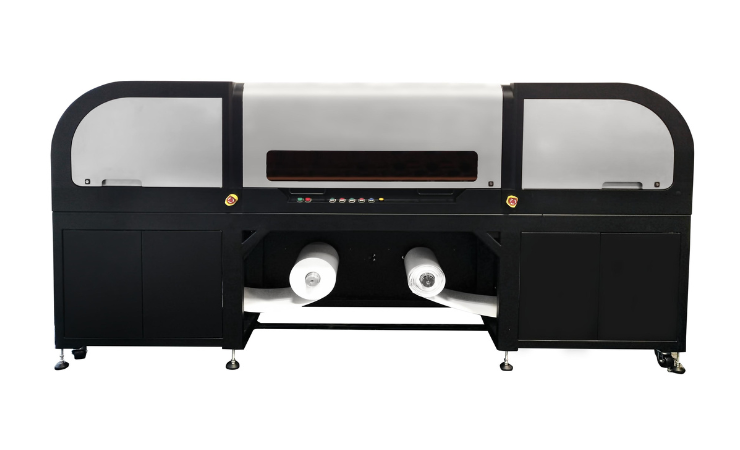 The company's new UK site is also contributing to the final testing and development of a three new digital full-colour label printing systems, including the soon-to-launch LPS330
Amica Systems Europe has extended its presence in the region with the opening of a direct subsidiary in the UK.
Led by David Fell, Amica Systems UK is strategically located in Leicester in the centre of the UK, and has been, 'established to service not only our strong growing European office but also for our current successful installations in the UK,' noted Amica Systems Europe managing director Patrick Citroen.
Mr Fell has spent the last decade leading DGF Digital Integration, specialising in integrating of new inkjet technologies onto existing equipment across many industries. He has also worked at Domino, Impression Technology Europe and Array Graphics.
The company's new UK site is also contributing to the final testing and development of a three new digital full-colour label printing systems soon to be rolled out by Amica.
Mr Fell said, 'We trust that the newly acquired UK facility will further secure our position in the European and the UK markets to match our continuous growth with the need for this expansion. These really are exciting times across the group with so many truly innovative systems finally ending the build phase from a long time in the planning phase.'
Amica Systems, founded in 1988, has developed into a global inkjet player across a wide range of applications. Headquartered in Irvine, California in the US, the company employs some 250 people in its two manufacturing facilities in Taipei and Beijing, and its European main office in The Netherlands.