Hybrid Software Group appoints new CFO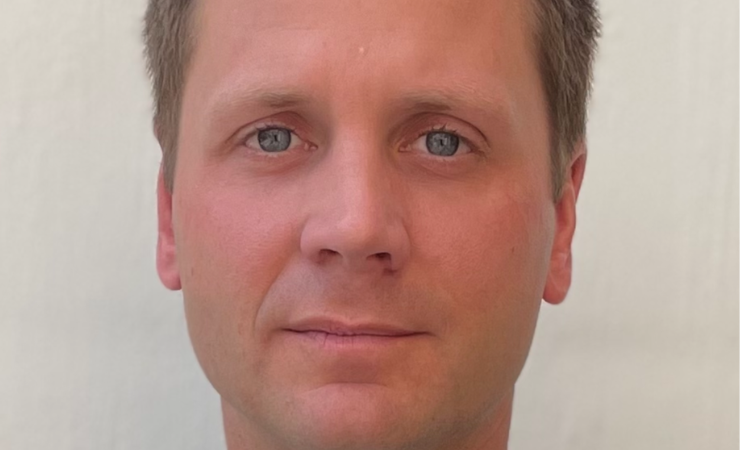 Joachim Van Hemelen is HSG's new CFO and company director
Hybrid Software Group PLC has appointed Joachim Van Hemelen as its new CFO and company director following Graeme Huttley's decision to take up a new role in private equity.
Mr Hemelen, who started his professional career in 2010 as a financial audit at BDO, is currently the CFO of Hybrid Software – a post he has held since 2016. Prior to joining the company, the business administration graduate was employed as a merger and acquisitions advisor in a Flanders-based mid-market M&A boutique.
Peter Goodwin is being promoted from group financial controller to group finance director and company secretary, and Floris De Ruyck, currently the company's legal counsel, will be responsible for market relations and compliance. The team will take up their new roles from 1 September 2022.
Mr Goodwin joined the company a year ago and, up until 2021, was the financial accountant at Marshall Motor Holdings PLC, taking the lead on group financial reporting. He has been an ICAEW Chartered Accountant since 2011 and holds a degree in accounting and financial management from Loughborough University.
Floris De Ruyck holds a masters in law from Ghent University and post graduate degree in corporate finance from Leuven University. Prior to joining the group in 2021 he was a relationship manager at ING Bank.
Guido Van der Schueren, chairman of Hybrid Software Group said, 'Graeme Huttley has been with the company for more than 25 years and we are extremely grateful for the contribution he has made to the group, including in many areas outside of the pure finance role.
'Joachim is a worthy successor with the right combination of technical ability, a strong focus on financial reporting and controls, and good knowledge of the industry that we serve. The board of directors welcomes him into his new role.'