Domino adds to NA service team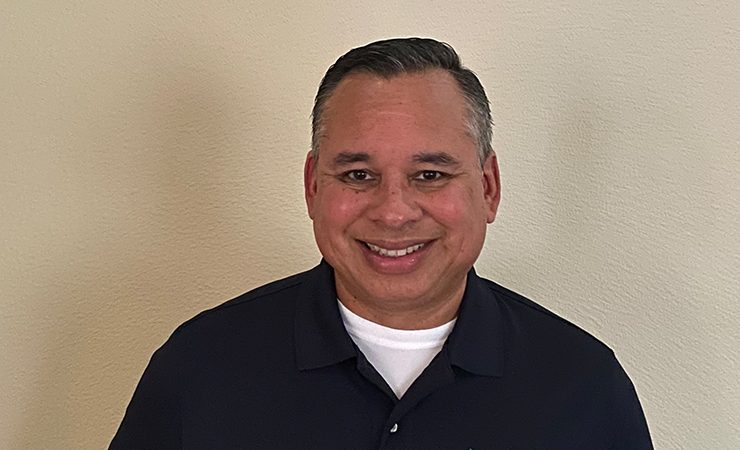 Ralph Sanchez spent more than three decades working at Xerox, as well as a period with Agfa, before joining Domino
Domino has continued to grow its digital printing business in North America with the addition of Ralph Sanchez as a new regional service manager. 
He joins the company with over 25 years of experience in management positions, with a focus on senior level operations leadership and customer engagement roles. At Domino North America, he will oversee the US Western region.
Over the course of his career, Mr Sanchez spent more than three decades working at Xerox in positions from operations and programme manager, to field manager and field service engineer. In addition, he was also a Corporate Lean Six Sigma Black Belt – a subject matter expert in process optimisation, leading multiple enterprise-wide projects to successful completion in shorter than expected cycle times.
Following a 32-year career with Xerox, Mr Sanchez joined Agfa Graphics in 2018 as Western region service manager. In that role, he led a customer-facing organisation that supported customers and service requests. His responsibilities also included cultivating the technical and career growth of field service engineers, and developing and administering performance reviews of the team; translating customer requirements into supplier specifications with responsibility for implementation, inspection, and evaluation; providing direct support to the sales organisation; delivering corporate training initiatives ensuring compliance; and P&L responsibility.
With the Domino North America Digital Printing business continuing to grow year-on-year, the service and support team has grown in parallel.
Mr Sanchez said, 'I jumped at the opportunity to join a company that is growing and is committed to continuing to build a world-class service organisation.'
Mark Meyer, technical manager at Domino Digital Printing North America, said, 'It's easy to see why we are very excited to have Ralph on our team.  He brings tremendous perspective, experience, and success and he will continue to thrive at Domino. Ralph will build on what has already been started, focusing on the provision of exceptional service to our customers and our field service engineers.  With the outstanding foundation that Tom Grencik and our field service team have established, coupled with our tremendous growth, now is the perfect time for Ralph to join Domino.'