Registration opens for Labelexpo Europe 2022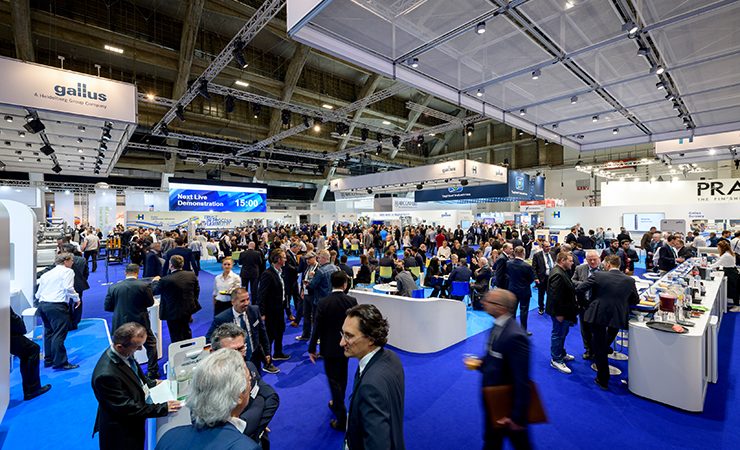 The Heidelberg/Gallus stand at Labelexpo Europe 2019, where Labelfire was presented
Registration is now open for Labelexpo Europe 2022.
The event, running 26-29 April, 2022, will be the first time Labelexpo Global Series' flagship event has been able to open its doors since September 2019. As such, much excitement is reported and spoken about in the supply chain, both for new product launches and technology updates, and also the associated networking such an event permits.
Digital package printing's expected weighty presence at Labelexpo Europe 2022 has already been detailed here.
Labelexpo Europe 2022 will return to Brussels Expo, and the doors will be open from 09.30 to 17.30 on the first three days, and until 16.00 on the last day of the show.
Register for Labelexpo Europe 2022 here.