Interket strengthens UK management team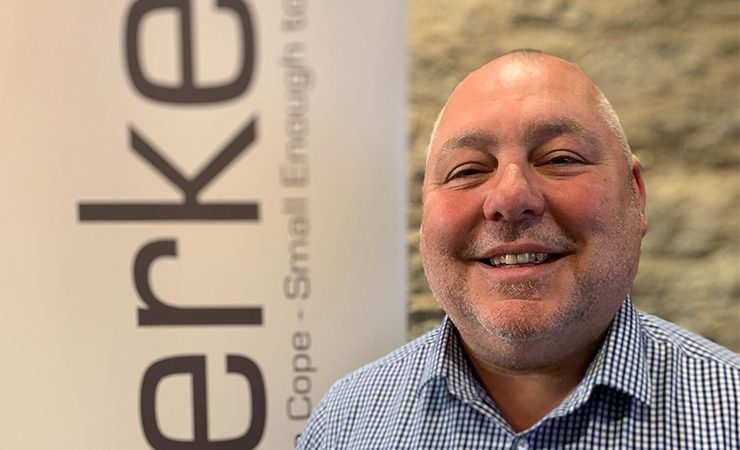 Simon Burge has been appointed as the new production manager at Interket UK
Simon Burge has been appointed as the new production manager at Interket UK, which will facilitate additional promotions within the label printer's UK management team.
Mr Burge has strong technical print knowledge, with previous roles and experience in production, operational and technical management positions for Sparkprint/SE Labels, Skanem UK and, more recently, Reflex Labels.
Working out of the converter's location in Whaley Bridge, Mr Burge will support Interket UK's planned change in strategy that utilises advancements in both flexo and digital print technologies.
Further, his appointment frees up Vince Hughes, whom will take up his new role as operations manager for the site in order to support the growth of the business and for product development to enter into new markets. Former sales and operations director Tim Pattison has been elevated to managing director for the UK after 25 years of service.
This organisational change is part of the Interket Group strategy, which is shaping all of the group's European manufacturing sites into a 'solution-focused trend setter'. In addition to label printing, they provide a more dynamic and technological-led ethos, which is developing at the Danish owned print group. With the recent launch of the i-printed security label offer, and continued investment in several digital presses, Interket Group is poised for change.
Mr Burge noted, 'I am thrilled to join Tim and the team at Interket UK. The future vision for the group is mouth-watering, and I am keen to play a part in the UK contribution.'
Mr Pattison commented, 'Simon joins us at a pivotal time in our business. His track record, technical knowledge and passion for continually raising the bar in print quality whilst achieving production efficiency will be a real asset to our management team. I am aware of Simon's industry success in colour management projects delivered across many sites for Skanem. The ability to manage such a complex challenge did not go unnoticed.'