Bluestone Brewing refreshes labels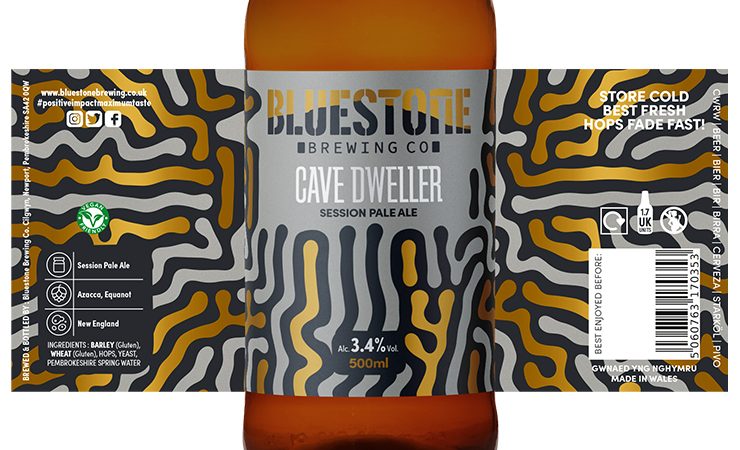 Bluestone Brewing has new-look labels
Family-run UK brewery Bluestone Brewing has turned to Bristol Labels to fresh its packaging with unique and vibrant labels.
Digitally printed by Bristol Labels on its HP Indigo press, the labels are manufactured using a high gloss PP substrate, designed to complement the vibrant colour palette used in the design.
The labels are finished using a flood textured varnish, applied using the GM Miniflex installed at the converter.
Read more about craft industries and the role of digital printing in the March/April 2021 issue of Digital Labels & Packaging; register here to receive the magazine, for free