Dave Birch joins Grafotronic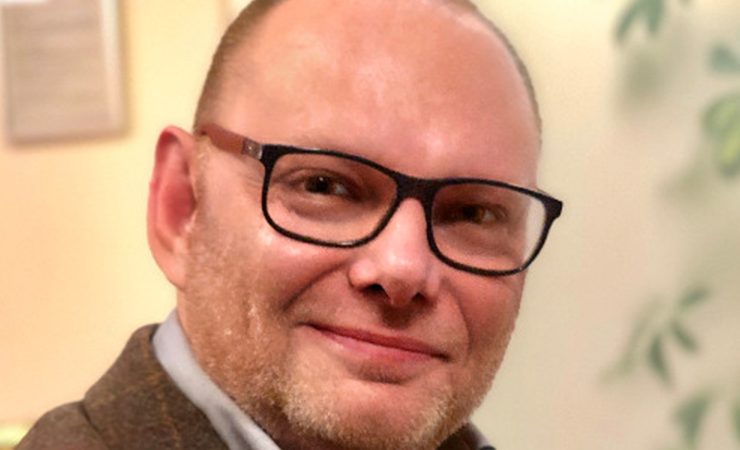 Dave Birch brings strong industry experience to his new role at Grafotronic
Digital finishing specialist Grafotronic has furthered its recent recruitment drive with the appointment of industry expert Dave Birch as business development manager.
Mr Birch has more than a decade of experience in similar positions at similar companies, such as A B Graphic (ABG), Spartanics and, most recently, LasX Industries. He was also European technical manager at Computype for more than a decade, as well as working as an electrical engineer at ABG earlier in his career.
His recruitment follows that of Morten Toksværd as business development director, Luca Goldoni as product and key account manager, and Mat Jones as regional sales manager, responsible for expanding the digital finishing specialist's presence in the US Midwest.
Read more about finishing and embellishment in the March/April 2021 issue of Digital Labels & Packaging; register here to receive the magazine