Durst appoints global sales manager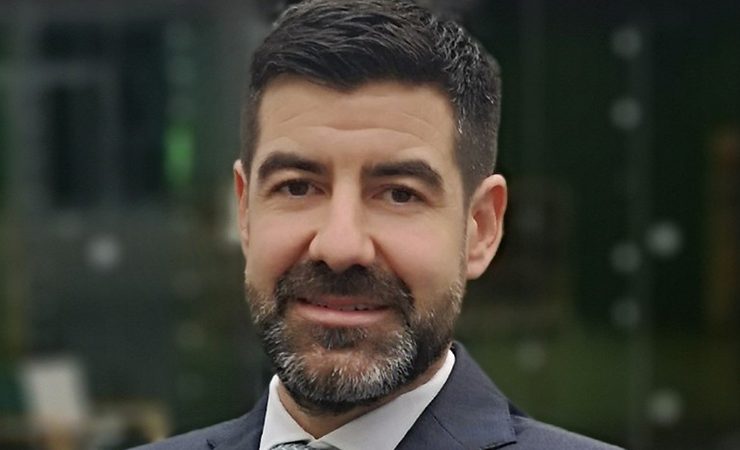 Thomas Macina is responsible for managing global labels and flexible packaging sales
Durst has appointed Thomas Macina as its new global sales manager, labels and flexible packaging.
Mr Macina comes to the inkjet digital printing specialist after a long career with HP, including various roles supporting the LEP digital printing expert's Indigo labels and packaging business. Most recently, he served as HP Indigo labels business manager for the EMEA region, a role he filled for nearly five years.
Mr Macina is a graduate of Libera Università di Bolzano in Italy, where he studied International Economics and Management. He also holds a Masters Degree in International Business Administration from Universitat Autònoma de Barcelona.