ePac records 'explosive' growth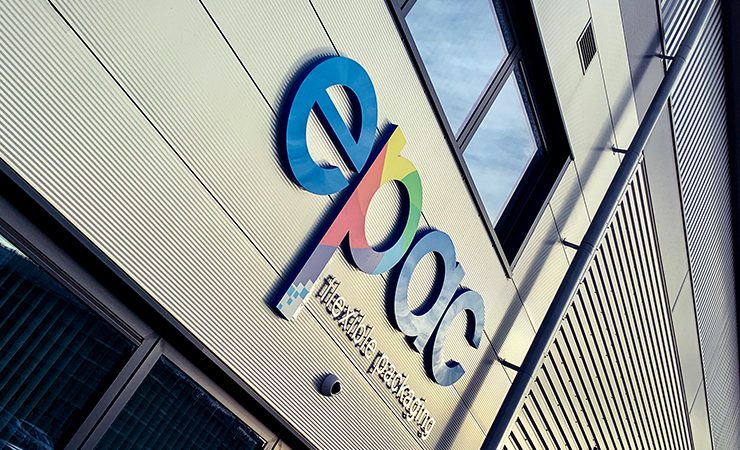 ePac is using digital printing to disrupt the flexible packaging market, globally
ePac Flexible Packaging, the all-digital flexible packaging specialist, saw its growth explode in 2020 over the prior year, doubling in both sales volume and employees.
The company expanded its digital printing capacity by 35%, along with additional laminating and pouch making assets. The added capacity was spread across existing and new US locations, as well as international expansion. ePac's global footprint now totals 18 plants since the company was founded in 2016.
With this added capacity ePac Flexible Packaging now offers a lead time of five business days for roll stock orders. Lead time on finished pouches remains at 15 days, with the company working to reduce this also.
ePac Flexible Packaging COO Virag Patel said, 'ePac's growth won't slow down anytime soon. Our investments in new plants and additional assets will continue to allow us to meet the growing demand for our services, enter new markets, and continue to reduce time to market for our customers.'
One such customer is the Ancient InGRAINEDed Snack Co. in Erie, Colorado. It is the maker of a popular gluten-free snack, Ka-Pop! According to the company's CEO, Dustin Finkel, 'Packaging is such a critical part of any CPG brand's success, but small businesses in particular struggle with it because their options to move fast and nimbly with packaging are limited. With ePac, who we've been working with since our beginning almost three years ago, we found a partner that works with us. We grew 300% in 2020 and there is no doubt our approach with digital packaging has played a big role in achieving this.'
ePac Flexible Packaging has recently confirmed its first move into Africa, as well as a second site to serve the Asia-Pacific region, located outside Seoul in South Korea. It also previously detailed ambitious plans to see sales top $200 million in 2021.