Alon Bar-Shany joins Highcon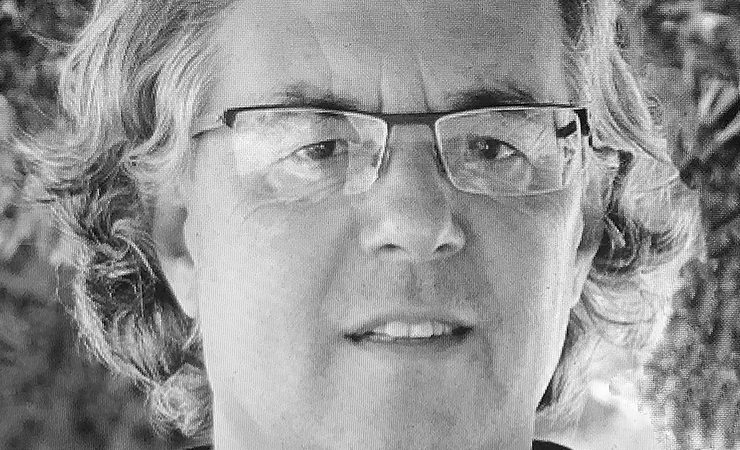 Mr Bar-Shany brings 25 years of experience to his new role with Highcon
Highcon has confirmed Alon Bar-Shany as the new chairman of the company's board.
Mr Bar-Shany joins Highcon after a 25-year career with HP Indigo, including serving for a long while as general manager and the face of the digital label and packaging press manufacturer. He helped grow the company by over $1 billion in revenue. He also ran the HP Indigo business in the EMEA region and led the worldwide Indigo channel business. He was also CFO of Indigo at the time of its acquisition by HP. He departed HP Indigo last summer.
He assumes the role of chairman of the board from Amichai Steimberg, who saw Highcon through its recent successful IPO process and is stepping down as planned.
The Highcn board of directors now comprises Benny Landa, Fiona Darmon of Jerusalem Venture Partners, seasoned CEO Adina Shorr and Giora Bitan, a senior partner in several venture capital funds.
Mr Bar-Shany said, 'I am looking forward to joining the Highcon board and taking part in the ongoing digital transformation of the printing and packaging industry. 
'Highcon has been a pioneer in the digitalisation of the post-print part of the process which, after the growing adoption of digital printing, is where many bottlenecks now occur. I have known Shlomo [Nimrodi, Highcon CEO] for 25 years and in fact, he recruited me to Indigo. I have been following the company and its customers for quite a while and will be supporting Shlomo and the management team to ensure the success of Highcon customers, which will be a key driver for the company's growth.'
Highcon has also named Simon Lewis as its new vice president of marketing. Mr Lewis is another HP Indigo veteran, having had a 14-year career including heading up its strategic marketing activities and served as regional business manager in Central and Eastern Europe, Middle East and Africa.
Mr Nimrodi said, 'We would like first, to express our appreciation to Amichai Steimberg for his support during the past few months as we prepared and concluded the company's successful IPO on the Tel Aviv Stock Exchange. I am proud and happy to have Alon joining us in our digital transformation journey of the packaging industry. Alon's industry expertise and reach, coupled with his experience in growing a capital equipment company, will be instrumental in executing our go-to-market strategy and scale-up. I am also delighted to welcome Simon to the Highcon team leading our marketing strategy and execution.
'As we start the year ahead, with this new team of expert players, Highcon is now well poised for growth and the ability to drive the digital change that is essential to optimise supply chains and reduce the inefficiencies that face the conventional folding carton and corrugated packaging industry.'