EyeC UK reappoints Michael Hill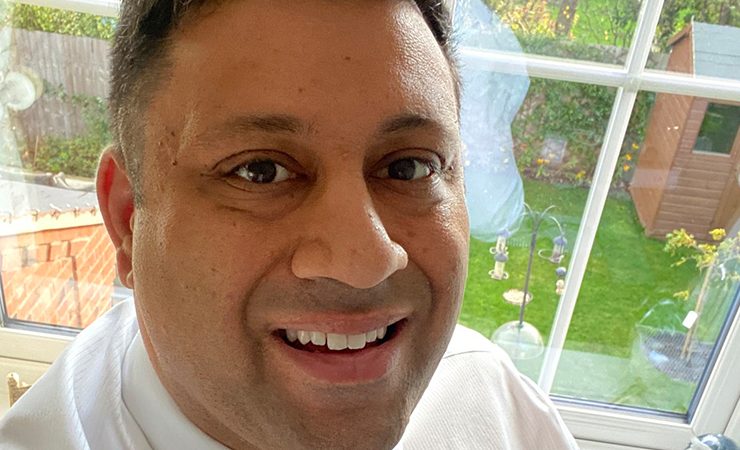 Mr Hill returns to the company as UK and Ireland sales manager
EyeC UK has named Michael Hill as its new sales manager for the UK and Ireland.
Mr Hill previously worked with EyeC UK over a near six-year period at the start of the last decade in sales and support roles. He briefly served as sales director before departing in the summer of 2017 to join Toshiba TEC UK. During his previous time with EyeC UK, Mr Hill worked alongside his father, Keith Hill, who was the managing director at EyeC UK before his retirement.
In his new role, Mr Hill is representing EyeC's complete range of artwork and print inspection systems.
EyeC GmbH CEO Ansgar Kaupp said, 'We are pleased to welcome Michael Hill back to the EyeC UK team. Michael brings over nine years of field sales experience, deep technical knowledge of EyeC's range of print inspection and artwork comparison systems, and established connections with many EyeC customers in the pharmaceutical, printing, and converting industries.'