AWA commits to virtual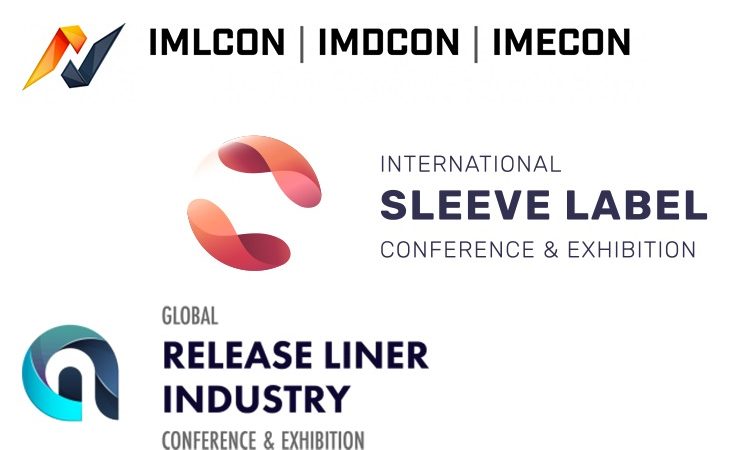 AWA's future event programme will blend virtual and physical gatherings
AWA Alexander Watson Associates has launched AWAVirtual as part of its conferences and events business, cementing the place of virtual events in its portfolio.
AWAVirtual is a platform of online industry events, complementing the company's  long-established  physical conferences and seminars. The first AWAVirtual event took place in August 2020, followed by a number of conferences and seminars, which were pivoted from traditional physical events due to the impact of Covid-19. The events spanned such topics as release liner, linerless labelling, in-mold labelling, product decoration and electronics, and shrink sleeve labelling.
Corey Reardon, president and CEO at AWA Alexander Watson Associates, commented, 'AWAVirtual is a strategic initiative, born from a practical need, which will enhance the activities of AWA Conferences & Events as we proceed forward with our growth plans, providing the industry verticals in which we specialize with the information, insights and collaboration needed for success.'
AWA Conferences & Events manager Francesco Ticca added, 'Participation levels in our 2020 AWAVirtual events exceeded the expectations of both our sponsors and ourselves, providing information sharing, marketing exposure, and potential sales leads involving hundreds more delegates than a physical event, particularly in these Covid times.'
AWA Conferences & Events is now planning to expand its AWAVirtual activities, alongside its core industry conferences and events. Mr Reardon said, 'We look forward to welcoming sponsors, speakers and delegates back to an AWA conference or seminar when it is safe and practical to physically meet.
'Until then, we will continue to deliver content and information sharing through AWAVirtual events.'
Hybrid events consisting of online activities and in-person gatherings have been identified as important by print industry event and exhibition organisers as they look to secure their futures in a post-pandemic world. Read exclusive analysis in the November/December 2020 issue of Digital Labels & Packaging, and complementary comprehensive coverage here