Arden plans major software upgrades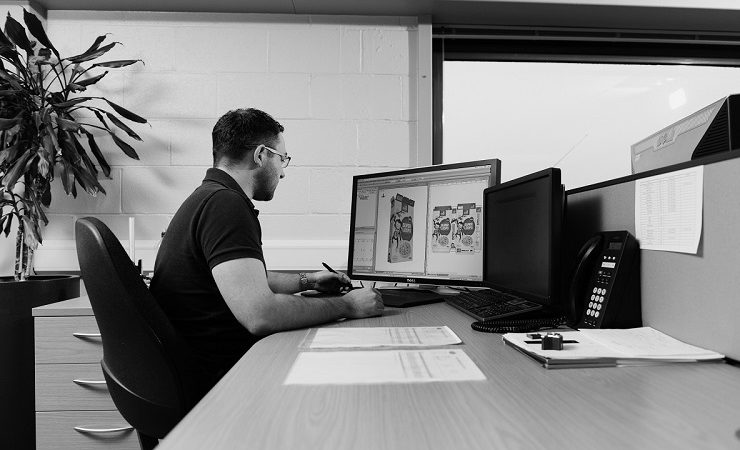 Arden Software is celebrating the 10-year anniversary of its German and Nordic operations
Arden Software is working on major upgrades to its Impact CAD software for packaging.
Arden Software is part of Arden Group, with its CAD and CAM software for the print and packaging industry used around the world.
Impact 2019 Release 2 is now available, including new features and product enhancements to streamline packaging design workflows. This includes improvements to graphic handling, an extended range of file formats for exporting and a new version of the Impact Plug-in for Adobe Illustrator.
These will be augmented next year with the introduction of Bill of Materials (BOM), an entirely new feature to accurately generate multi-page BOM reports from an Impact project, providing a quick and easy way to define all the related items that are required to build one or more products. This includes 2D and 3D parts that may have been added from the new, customisable component libraries.
In addition to BOM, the Arden Software development team is now working on the next major release, which will include a next-generation parametric design engine to 'revolutionise' the packaging industry. This is claimed to 'enrich the entire use of the product's design and editing capabilities', and moves away from the legacy history-based approach to parametrics, rather capturing the designer's intent as they draw and also allowing any existing or imported drawing to be resized quickly and effortlessly.
Arden Software describes this new release as, 'the most significant Impact CAD development undertaking to date.'
This year has seen Arden Software celebrate a decade of its operations in Germany and Denmark, open a European training centre, and acquire American software company Cimex.