Tilia Labs, CERM and Esko team up for workflow webinar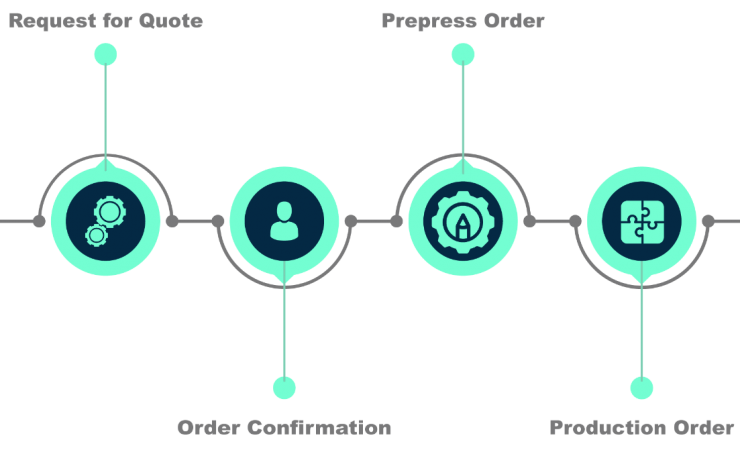 The 'Integrating Your Label Workflow' webinar will take place on 23 June
Tilia Labs is teaming up with CERM and Esko to host a webinar focusing on the needs of sheetfed label producers in a collaborative workflow webinar.
Entitled 'Integrating Your Label Workflow' the free webinar will take place on 23 June and will guide attendees through best practice and new capabilities to help sheetfed label converters achieve error-free print production.
The webinar also aims to illustrate that integrating and automating processes is essential for long-term viability and profitability. 
It will include explorations of the three company's products including Tilia Labs Imposition AI technology, Esko WebCenter and Automation Engine and CERM's wizard-driven quoting tool.
'When software suppliers work together, the industry as a whole benefits,' says Sagen de Jonge, CEO of Tilia Labs. 'By collaborating with CERM and Esko we have combined expertise and technology solutions to deliver the kind of out-of-the-box systems integrations that businesses seek. The solution we will be showcasing for sheetfed label converters promises to be a real gamechanger.'