Sagen de Jonge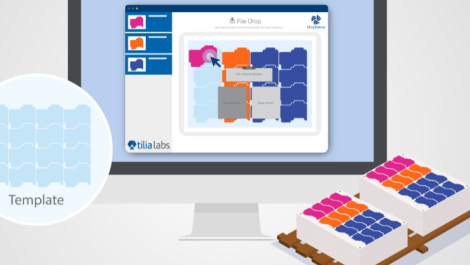 10 August 2022
Esko has acquired Tilia Labs to better serve its customers in the packaging, label, and wide format markets.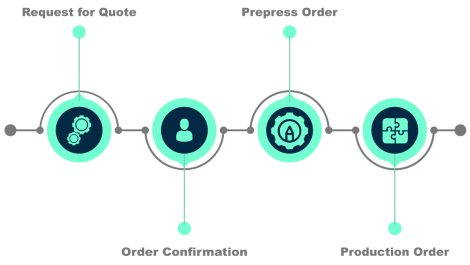 18 June 2020
Tilia Labs is teaming up with CERM and Esko to host a webinar focusing on the needs of sheetfed label producers.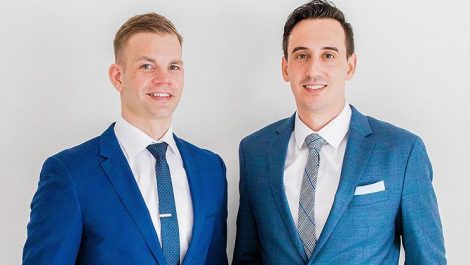 21 March 2019
Tilia Labs has appointed two new executives to help support its global growth and expansion plans.