Interket appoints head of strategic development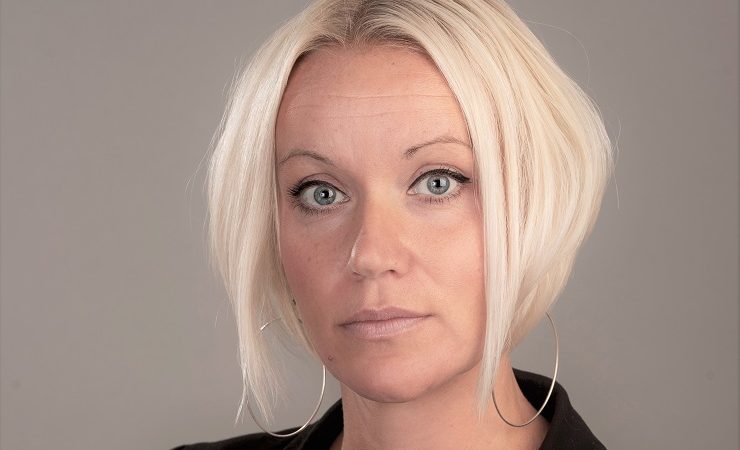 Head of strategic development is a new role at Interket Group
Interket Group has named Ursula Fredriksson as its new the head of strategic development.
At Interket, Ms Fredriksson will focus on developing markets such as traceability and security where Interket has been very successful during recent years. Interket serves a wide range of sectors across Western Europe including manufacturing, security, logistics, chemicals, dairy, food, beverage and horticulture.
This is a new role at Interket reporting directly to CEO Carl E. Parkander, and marks a clear gear change for the Danish owned company. With five European sites located in Denmark, Holland, Germany, Sweden, and the UK, the label printer is set to embark on a new strategy that will combine the strengths of its self-adhesive label operations to firstly consolidate, and then expand its print capability and labelling portfolio.
Mr Parkander commented, 'Ursula joins us at a pivotal time for the business. As we experience a technological and environmental revolution in our industry, it is important we understand how the label printing and packaging world will look in 5, 10, 20 years' time.'
She has managed projects for the award-winning public transport technology company Icomera and numerous change management initiatives for pharmaceutical packaging specialists Eson Pac, both located in Scandinavia. When adding production management, business development and quality management roles performed at Stralfors, she brings a well-rounded wealth of experience.
Mr Parkander added, ''Ursula's change management and prior business development experience in various markets will be invaluable in assisting us in making the right decisions as we formulate our long-term vision for the Interket brand.'
Ms Fredriksson said, 'I am looking forward to the prospect of working with the management teams across our sites and building a cohesive strategic plan to maximise the undoubted potential for significant growth in both current and new markets.
'With the growing adoption of hybrid digital-flexo printing and the advancements in pre-press innovation, we have a broad choice of technology available to help us develop new and creative solutions for the security and traceability markets. With such a diverse range of sectors utilising anti-counterfeiting techniques the opportunities are endless.'