Xaar confirms new CEO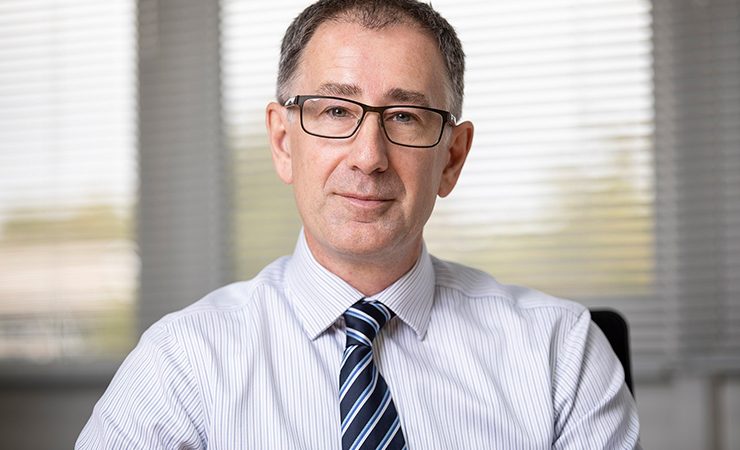 Xaar CEO Dr John Mills: 'We are yet to see a significant impact on customer demand.'
Xaar has named Dr John Mills as its new CEO.
Dr Mills was previously CEO at Inca Digital and before that, CEO at DataLase and COO at Plastic Logic, as well as holding a number of senior positions at Domino Printing Sciences, including director of development.
'I am excited to join the company as CEO and be leading the company on its next phase of development,' Dr Mills commented. 'Xaar has almost 30 years of experience in inkjet, a significant IP portfolio and a strong technology roadmap. We believe that focusing the business on the sizeable market opportunities available will ensure that Xaar is best positioned to deliver the service, quality and products our global customers demand.'
Graham Tweedale has taken on the role of general manager of Xaar's printhead business unit. He has over 20 years of experience across the Xaar business including most recently as COO and director of engineering.
Dr Mills and Mr Tweedale will work closely together to develop and support the new strategy proposed for the company's printhead business, which follows the decisionto close its thin film business after failing to find a strategic partner.