Embrace FOMO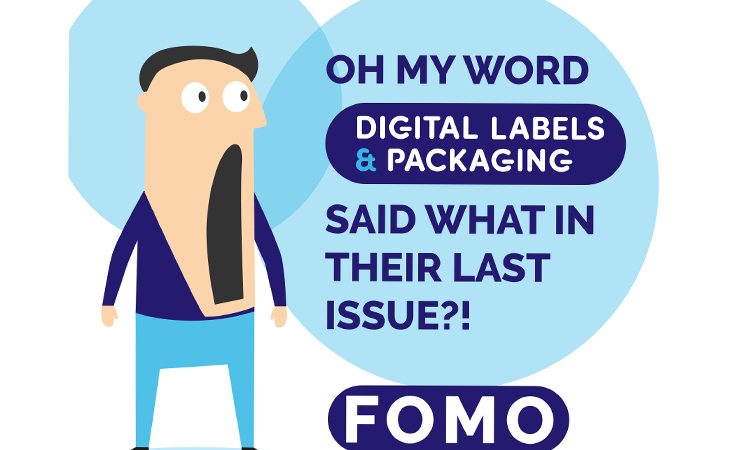 Register to receive Digital Labels & Packaging at www.dlpmag.com/register
Give in to your 'Fear Of Missing Out', and register today to make sure you're receiving Digital Labels & Packaging.
If you're not registered, you've missed so much already. Feature articles and market analysis already published in 2021 have covered topics from Q&As with industry figureheads and an update on the growth of inkjet digital printing, to the craft market and its use of digital print to deliver success for brands.
Upcoming content will address the end-use applications of pharmaceuticals and cosmetics, technical updates on areas such as web-to-print and finishing/embellishment, and deep dives into the markets for digital corrugated packaging, digital folding cartons, and digital label printing and converting.  
Embrace FOMO by registering at  www.dlpmag.com/register.
Digital Labels & Packaging is published six times a year, and is free for those active in the digital labels and packaging supply chain.