Abbott Label installs HP Indigo 6K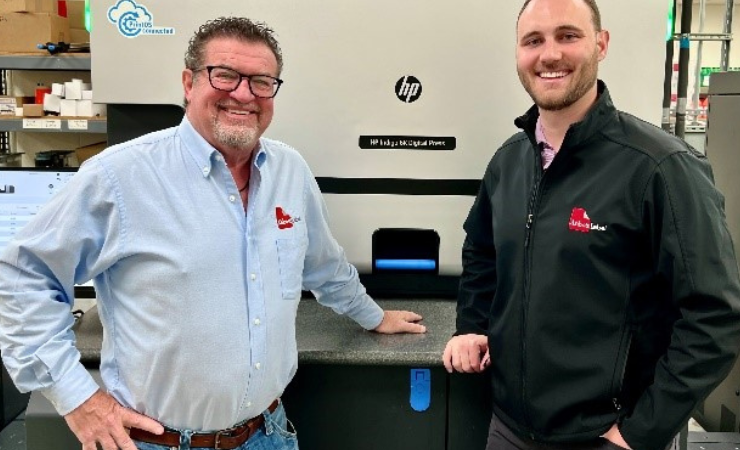 Abbott Label has installed an HP Indigo 6K digital press at its facility in Dallas, Texas
Abbott Label has invested in an HP Indigo 6K digital press, advancing and diversifying its digital printing capabilities.
Based in Dallas and with facilities across the US, Abbott Label offers a wide variety of products, including blank and printed stock labels, spot and four-color process custom, and flexo-form combinations.
'We're beyond excited to continue to grow our relationship with HP and to expand the overall business,' commented said John Abbott, owner and president at Abbott Label. 'It has been incredible to watch our company evolve and change rapidly since implementing the digital press.
'We only partner with premiere vendors in the industry whether press manufacturers, die makers, material manufacturers or ink suppliers, and we can confidently say that HP is a key vendor that we partner with.'