EyeC appoints Hansen as new sales representative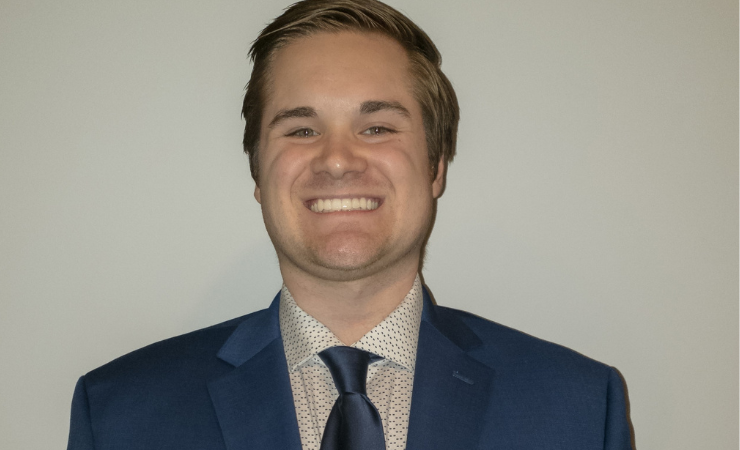 Mr Hansen will also attend trade shows to interact with prospective customers
Ryan Hansen has been promoted to EyeC America's new sales representative for the entire USA territory.
Mr Hansen will be the principal point of contact between the company and its customers. His new position reports directly to Dr Jürgen Klicker, president of EyeC America.
Mr Hansen graduated in electrical engineering from Iowa State University. With expertise in electrical hardware software, he gained extensive knowledge in identifying a problem and creating solutions to solve it.
He has been a permanent employee of EyeC America since 2019. Due to his previous position as field technician at EyeC America, the company says he brings valuable product knowledge to this new role.