BPIF Labels tees off 2023 with golf day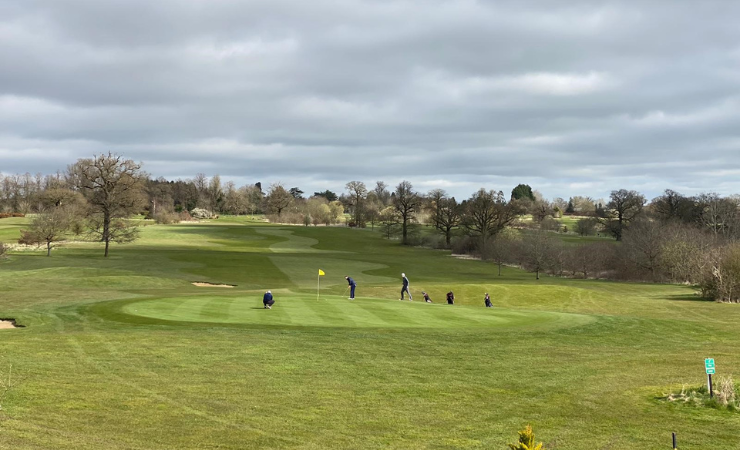 Whittlebury Park is a new venue for the BPIF Labels Spring Golf Day
Industry association BPIF Labels has confirmed the date for its 2023 Spring Golf Day, which will take place on Thursday 27 April, 2023, at Whittlebury Park in Northamptonshire.
The event, which is moving to Whittlebury Park for the first time, includes a day of golf, followed by an evening networking dinner and prize presentation. The event is open to BPIF members and non-members alike, and non-golfers are welcome to join in the evening for the networking dinner only.
The BPIF Labels 2023 Spring Golf Day is sponsored by Paragon Inks, Herma UK, JFM Plates, Phoseon Technology and PHD Marketing.
For more information and to book, click here.