Color-Logic certifies Dantex label presses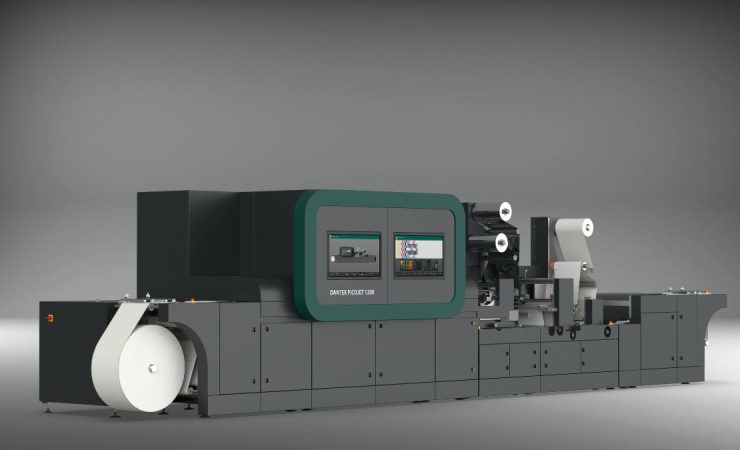 Dantex PicoJet label press
Color-Logic has certified the Dantex Pico range of label presses for use with the company's equipment.
The company develops colour communication systems and software tool sets for a variety of special effect printing applications. It aims to provide brand owners, product managers, corporations, and their advertising agencies with the ability to differentiate themselves and their clients.
Color-Logic decorative effects utilise the existing workflows of printers and designers, yielding dynamic results without the use of special equipment.
Mark Geeves, director of Color-Logic sales and marketing, said, 'Color-Logic is pleased to certify the Dantex Pico range of label presses for use with Color-Logic. With the certification, Dantex joins the broad array of press and printer manufacturers enabling print providers to confidently offer Color-Logic metallics to their customers. Dantex offers a full range of presses with opaque white inks that make using Color-Logic simple. Noted for their extremely small droplet size, Dantex Pico label presses produce high quality at high speeds.'