CarbonQuota announces investment from Codex Capital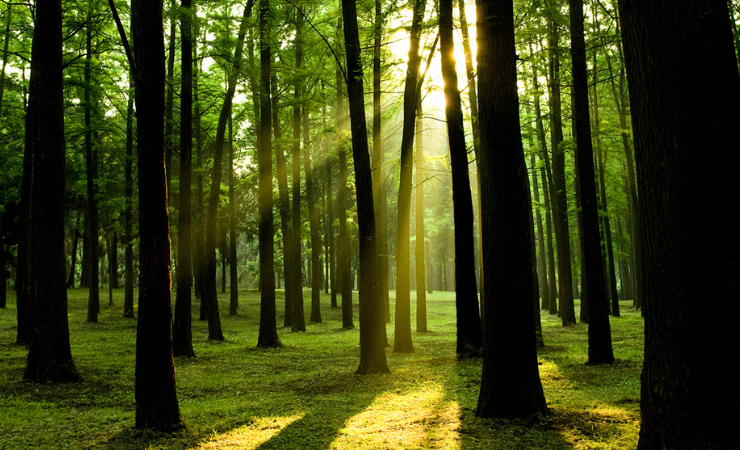 CarbonQuota works with businesses across the value chain
CarbonQuota has announced an institutional investment from Codex Capital to help reduce carbon emissions in the FMCG and media sectors.
Guy Strafford, who invested in the business in April 2022 following the sale of Proxima Group to Bain & Company, will remain as chairman alongside founders, Dominic Harris and Nathan Tiller, who will maintain a majority stake in the Company.
CarbonQuota works with businesses across the value chain including procurement organisations, logistics, manufacturers of product, and producers of raw materials. Automation through the online platforms allows businesses to baseline and build de-carbonisation plans using data from the ground-up, providing very precise and scientific calculations. 
Dominic Harris, co-founder of CarbonQuota, said, 'Too many businesses are still using financial expenditure-led carbon modelling, which is not fit for purpose within a climate crisis. Our clients realise doing the right thing is more than a compliance cost, it is an opportunity to grow market share.
'We identified that most large corporations needed better ways to collaborate with their value chains and deliver against net-zero plans. The foundation of our growth is the unique combination of sector knowledge, pursuit of scientific granularity, and automation through technology. This investment from Codex Capital enables us to further invest in technology, people and our client relationships.'
Jamie Lawson-Brown, co-founder of Codex Capital, added, 'CarbonQuota has already landed some incredible marquee clients with a number of others expected to be signed early in 2023. The company is very well positioned for growth due to its relentless focus on detail. Leading businesses have realised that robust, granular data is not only the way to demonstrate to customers, shareholders and employees that they are meeting their net-zero goals, but a way to facilitate faster topline growth within their business.'