Paul Briggs passes away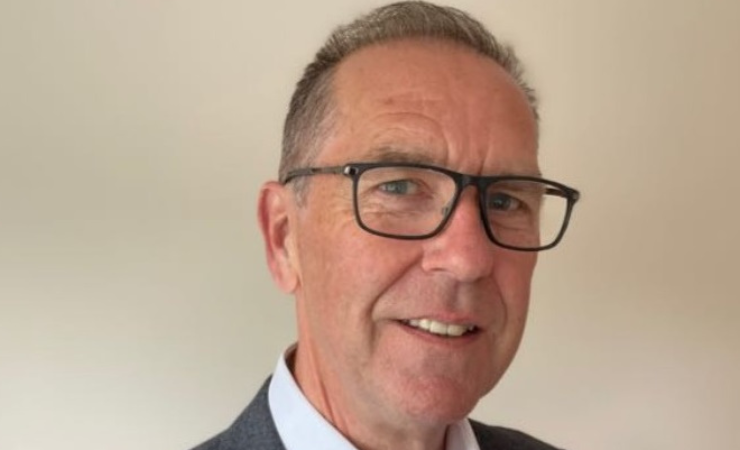 Paul Briggs sadly passed away on Monday 7 November, 2022 after a brief battle with lymphoma
Digital Labels & Packaging is saddened to report the passing of Paul Briggs.
He sadly passed away on Monday 7 November, 2022 after a brief battle with lymphoma.
Paul was well known in the label industry and will be greatly missed. He will be remembered not just as a colleague or supplier, but also as a great friend to many and a trusted advisor with a great depth of knowledge and was a great help to many people. He began his career in 1976 at Stanley Press. He joined Mark Andy in 1992, rising to become UK managing director, before moving to Xeikon in 2011. In 2018, Paul set up his own business, Web Converting Solutions, becoming the UK agent for companies such as Omet and GM.
A great family man, Paul will be lovingly remembered by his wife Jill, and children Fraser, Wallace and Fiona.
His funeral will be held at Macclesfield Crematorium on Friday 25 November at 12.15pm followed by refreshments at The Bridge Hotel Prestbury. A livestream of the funeral will be available here, with the webcast login pin being 611-5665.