printIQ expands UK team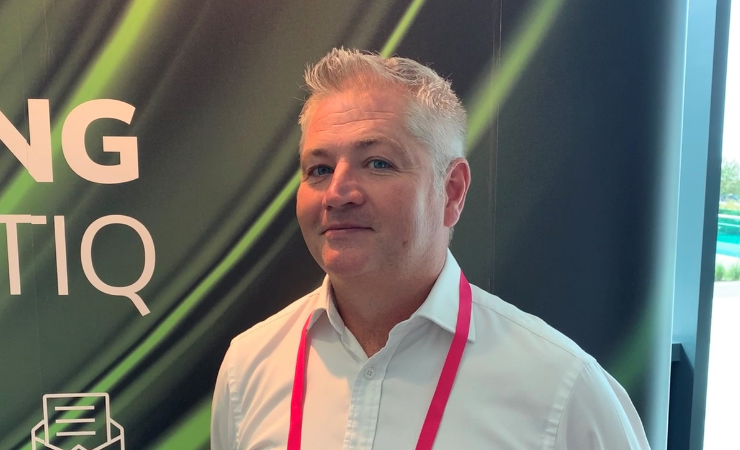 Rob Thurston brings experience from GMG Color and Duplo to his position as printIQ's UK sales manager
Management workflow system (MWS) specialist printIQ has expanded its UK team with the appointment of Rob Thurston as its new sales manager for the country, whilst Chris Pack and Anthony Hay have joined the company's support team.
Mr Thurston brings a wide range of technical and sales experience from roles companies including Mullis Morgan, GMG Colour and, most recently, Duplo, where he was head of sales in the UK.
He commented, 'printIQ has some incredible products and is supported by a unique installation team that deliver outstanding service that is fully customer-focused and as a salesman that is hugely important when implementing a system.'
Mr Thurston has stepped into the shoes of Paul Bromley, who was recently promoted to the role of global sales director in the wake of the acquisition of printIQ by Banyan Software.
Mr Bromley said, 'It's great to have Rob onboard with his wealth of experience in the industry. He has worked in software for most of his career and has a proven track record of putting customers first when providing software consultancy by understanding their needs and the challenges that their businesses face. I know our customers will enjoy his personable approach as we endeavour to provide first class service to our growing user base.'
Meanwhile, Mr Pack and Mr Hay, 'bring highly valuable skill sets from within the software solution arena,' as noted by printIQ, 'and are focused on delivering customer satisfaction.'