PrintIQ promotes Bromley to global sales director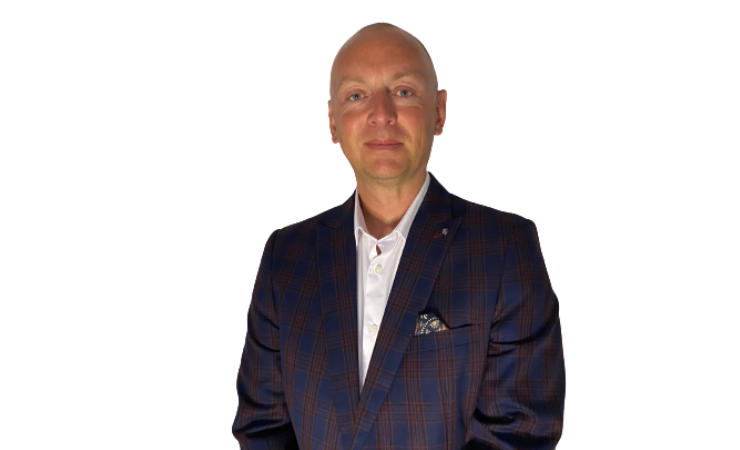 Paul Bromley is PrintIQ's new global sales director
MIS developer PrintIQ has promoted Paul Bromley to global sales director.
Mr Bromley, who was the UK sales manager at the company for more than two years, will manage and cover the US/North America, Australia, New Zealand and UK markets.
Mr Bromley said, 'I feel extremely privileged to be offered this position and I'd like to thank everyone for their support in transitioning into this role.'
Anthony Lew, CEO at PrintIQ, added, 'Paul is an excellent fit for this role with his sales focus, technical ability and interpersonal skills. He already knows the global sales team well and they have shown tremendous enthusiasm and support for Paul stepping into this position. We wish him every success and look forward to benefitting from his huge experience.'
PrintIQ, founded in 1999, will be at the Americas Print Show in Columbus, Ohio, in August 2022 followed by the IPIA Autumn conference in Coventry, UK, on 1 September 2022. Its products support small and medium print, packaging, label, flexo, signage and wide format applications.