Justin Glass joins Cosmo Films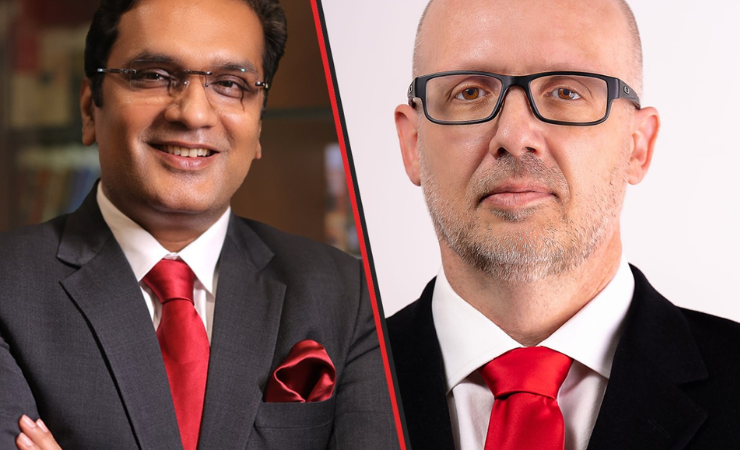 Pankaj Poddar, group CEO at Cosmo Films and Justin Glass
Cosmo Films, which specialises in films for packaging, labelling, lamination and synthetic paper, has appointed Justin Glass as its new president for business operations across North America.
In his new role, Mr Glass will be responsible for devising growth strategies and expanding business in the North American region. He will report to Kulbhushan Malik, senior vice president and head of international operations.
Mr Glass, who has over 25 years experience in the films and packaging industry, started his career as a process engineer for biaxially oriented polypropylene (BOPP) tape films in the extrusion and coating functions.
The mechanical engineering graduate holds 15 years of expertise in handling commercial and finance related business strategies for large multinational packaging manufacturers serving the food, consumer packaging, pharmaceutical and medical packaging industries.
Pankaj Poddar, Cosmo Films group CEO,  said, 'With more than two decades long career in films and packaging industry, Justin holds proficiency in leading teams across functions including engineering, sales, marketing, and operations.
'His expertise in leadership, strategy and business acumen will prove significant to Cosmo Films operations in North America. I am delighted to have him on board and look forward to his contributions.'
Mr Glass added, 'I am thankful that the leadership has entrusted me with the responsibility of leading and growing their business in North America. I look forward to leveraging the innovative teams at Cosmo Films to help unlock new market opportunities with our partner brands.'