Durham Box appoints BDM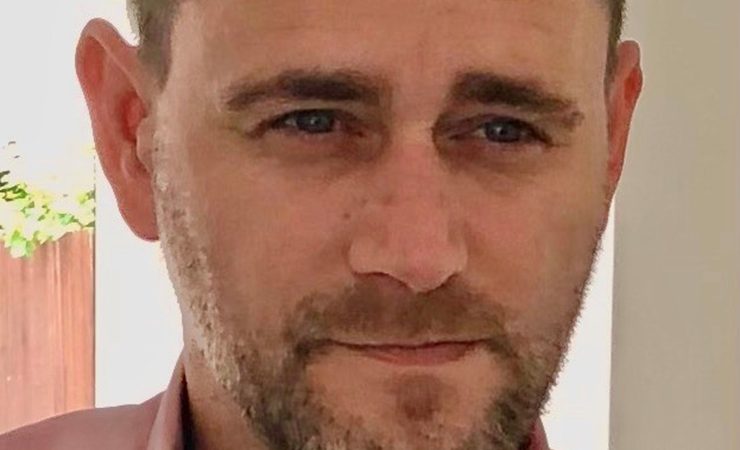 Durham Box has appointed Jon Blackbourn as its new business development manager, covering the Midlands and South of the UK
Durham Box has appointed Jon Blackbourn as its new business development manager, covering the Midlands and South of the UK.
In a career spanning 32 years, with the majority spent in print and packaging, Mr Blackbourn has held a number of varied roles within box plants, sheet feeders and trade businesses. He brings a great deal of knowledge and experience in the corrugated packaging supply chain to Durham Box, as company managing director Dan Morris explained.
'As well as making an important contribution to our business growth plans, he brings a wealth of industry experience that will be of great benefit to our customers.'
Mr Blackbourn's new position will require him to represent the business externally in the Midlands and southern region, and focus on new business development, whilst managing current business accounts and ensuring a high level of business retention for and on behalf of the company.
He commented, 'Durham Box has a fantastic reputation within our sector. I am particularly interested in the company's single-pass digital print capability, having worked in this field previously. The Nozomi C18000 digital printer is well and truly embedded in the supply offering from Durham Box, and this was a major factor and a big influence on my decision to come and work here.
'Given the difficult last two years that we have all been through, to be able to get out and meet clients and new prospects in person is something that I will never take for granted again. I really enjoy building new relationships and meeting with new people, so to be able to do this in my role is certainly a bonus.'