Mills reopen in Finland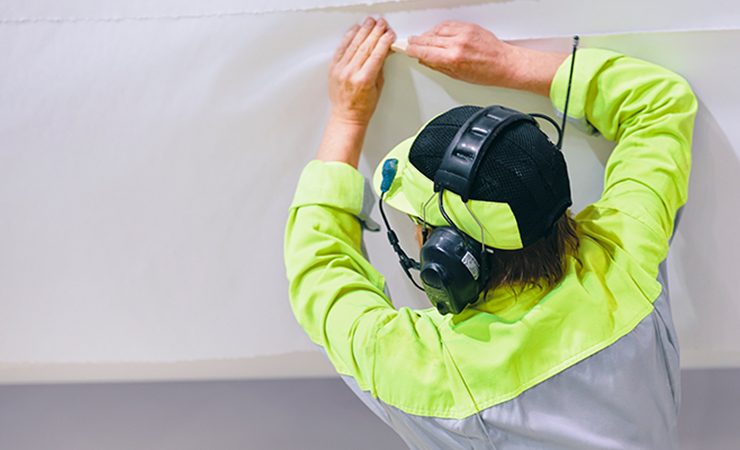 The strike, which began on 1 January, 2022, covered UPM Pulp, UPM Communication Papers, UPM Specialty Papers, UPM Raflatac and UPM Biofuels units in Finland
UPM and the Finnish Paperworkers' Union have agreed on first-ever business-specific collective labour agreements for five UPM businesses, meaning the strikes that have shut down operations at the company's mills in Finland have ended and work has resumed.
The strikes, which began on 1 January, 2022, covered UPM Pulp, UPM Communication Papers, UPM Specialty Papers, UPM Raflatac and UPM Biofuels units in Finland.
Riitta Savonlahti, executive vice president, human resources at UPM, sad, 'We are very pleased that the parties have approved all settlement proposals and that the Paperworkers' Union's long strike ends. UPM and the union have made history together by agreeing on five business-specific collective labour agreements, which replace the paper industry´s old agreement stemming from the 1940s.
'UPM's long-standing goal has been to take collective bargaining to a level where the conditions of the work are best known, the individual businesses. The negotiations lead to agreements that benefit both the businesses and the employees and strengthen the premises for success well into the future.'
Specific outcomes of the negotiations include UPM Specialty Papers agreeing on terms that improve competitiveness and reliability of deliveries. The new collective labour agreement widens the scope of local bargaining also at mill level and improves operational profitability during public holidays. The formulation of pay rewards good performance better than previously. At UPM Raflatac, collective labour agreements were reached making it possible to build more flexible working hour arrangements and resourcing of the company's Tampere factory. Thus, the new agreement paves the way for an increase in capacity utilisation, that improves production efficiency and opens opportunities for employment.
Ms Savonlahti said, 'In Finland, we have excellent mills and highly skilled employees. It is good that we get to start the work at mills again. Now it's time to move on together.'
UPM has stated that it will restart customer deliveries as soon as possible. A poll conducted by Digital Labels & Packaging editor David Pittman has shown that nearly half of respondents expect it to take around six months for normality to return in terms of substrate supplies, with 28% predicting it could take more than a year. See the results in full here and have your say.
In the April 2022 issue of Digital Labels & Packaging, printers from across Europe shared their opinions and plans to manage the situation. Read their thoughts here.