Verso acquisition approved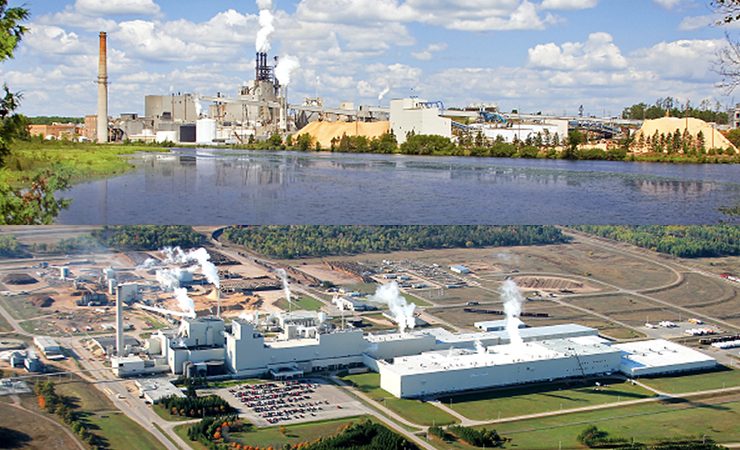 In addition to continued paper production in Escanaba (pictured, top) during the conversion, BillerudKorsnäs plans to continue operating the Quinnesec mill (pictured, bottom)
The takeover of Verso by BillerudKorsnäs has been approved by the acquired company's shareholders.
Verso is a producer of coated papers in North America. At a special meeting of Verso's shareholders, holders of the requisite majority of Verso's outstanding shares of common stock voted to adopt the merger agreement and approve the transaction.
As earlier communicated, BillerudKorsnäs has entered into a merger agreement with Verso Corporation under which BillerudKorsnäs agreed to acquire Verso for a purchase price of approximately $825 million in cash.
BillerudKorsnäs now expects the transaction to close in late March or April 2022, subject to the satisfaction of customary closing conditions, including the receipt of remaining regulatory approvals from the US Nuclear Regulatory Commission and the Public Service Commission of Wisconsin.