Labelexpo venue installs UV-C air filtration system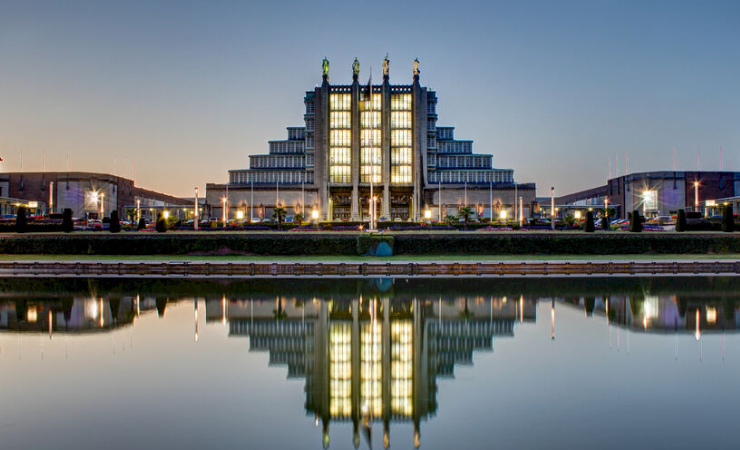 Brussels Expo has been the home of Labelexpo Europe since 1985
Exhibition venue Brussels Expo has invested in a world-leading air filtration and recirculation system, making it the first Covid-safe exhibition location in the world.
Brussels Expo has been the home of the flagship Labelexpo show since the mid-1980s, and will welcome the event's return across 26-29 April, 2022 following a Covid-enforced hiatus of nearly three years.
The UV-C air filtration and recirculation system it has invested in is already used to disinfect hospital rooms, operating theatres, ambulances and public transport to combat Covid-19, amongst other things.
Since September 2020, all exhibition and concert halls, conference rooms, working spaces at Brussels Expo are entirely equipped with a UV-C disinfection system and this benefits each single event taking place.
'This measure along with other precautions works to ensure that all participants can meet and conduct business in the venue as safely as possible,' stated Labelexpo Global Series, the organiser of Labelexpo Europe.
Digital Labels & Packaging will be previewing all the digital package printing developments to be seen at Labelexpo Europe 2022 in both our March and April issues; register here to receive the magazine, for free. Contact Rachael Nikolaj on rachael.n@whitmar.co.uk to discuss opportunities to become involved with Digital Labels & Packaging's coverage of Labelexpo Europe 2022