Dynagraph to bring HP to the UAE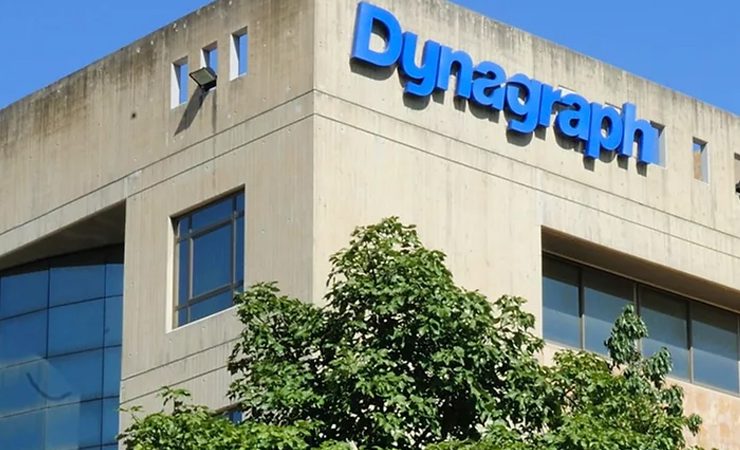 For over 65 years, Dynagraph has been selling printing equipment and providing related services into the Middle East; An HP Indigo 7K digital press will now be installed at Dynagraph's premises
HP and Dynagraph have collaborated to introduce Indigo and PageWide Press (PWP) technology for the first time to the UAE market.
For over 65 years, Dynagraph has been selling printing equipment and providing related services into the Middle East. Dynagraph partners with a number of suppliers and OEMs to deliver the latest technology into the region. Its offer to the graphic arts industry now spans pre-print, print and digital printing, as well as post-print and converting equipment. Technologies for signage and graphics, and 3D printing are also offered.
Ronnie Louw, regional sales manager at Dynagraph, commented, 'In an ever-changing market, whether it is labels, flexible packaging, general commercial or even folding carton printing, the landscape has forever been changed by the impact of Covid-19. HP Indigo can address all the key areas where these changes have been highlighted in the current print production methods. Whether it be supply chain management and digital inventory with print-on-demand supply, or predictability of colour, cost, repeatability, and even regulatory compliance, HP Indigo adds value to markets where previously the focus was only on volume.'
An HP Indigo 7K digital press will be installed at Dynagraph's premises in order to showcase the capabilities and potential of the technology to customers in the Middle East.
Adir Ariel, Central Europe, Middle East, Africa regional business manager at HP, said, 'Digital printing in the commercial arena, as well as for labels, packaging and folding cartons, has been growing tremendously in the past years. Combined with the evolving consumer taste and the recent unprecedented moment of economic disruption, it is evident that now more than ever, it is our role as technology suppliers to bring a wider choice of innovation to the digital printing market in the UAE.'