New CFO to help ePac attain further growth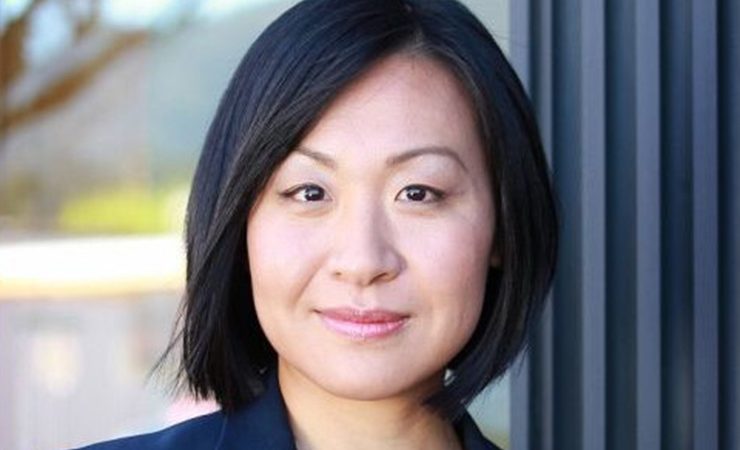 Ms Butler brings to the business more than 20 years of experience as a finance executive in startups, mid-sized companies, as well as large organisations
ePac Flexible Packaging has appointed Tracy Butler as its new chief financial officer (CFO), and who will be responsible for driving the company's overall financial strategy with a focus on growth.
Starting production as a greenfield operation in the spring of 2016, ePac Flexible Packaging has quickly grown into a multinational company with operations around the world. Recently it opened up its first site in Australia. Its business model is based on serving small and medium sized customers with quick turnarounds of flexible packaging, produced using HP Indigo printing technology and associated converting equipment.
Ms Butler brings to the business more than 20 years of experience as a finance executive in startups, mid-sized companies, as well as large organisations, all of which experienced rapid growth and advancement similar to the path ePac Flexible Packaging has found itself on over the last five years. It's planning and preparing for similar growth in the future.
ePac Flexible Packaging CEO Jack Knott said, 'We're thrilled to have Tracy join ePac; the dedication she has shown throughout her career in unlocking the potential of both businesses and people will be invaluable as we continue to grow our footprint global.'