Enprom appoints new CEO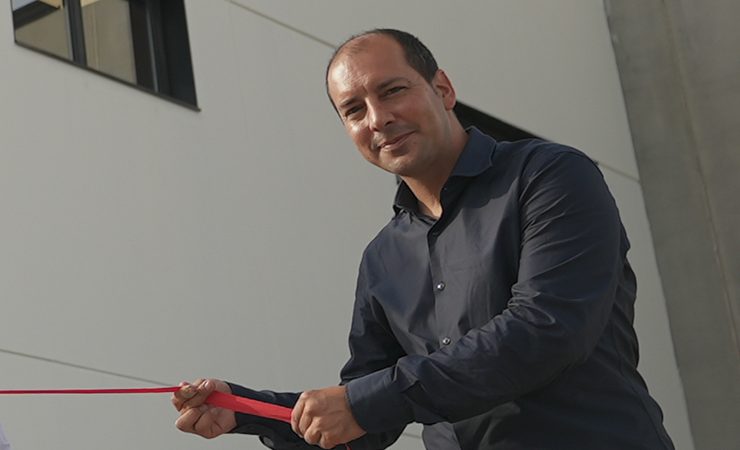 Joan Marc Taboas recently helped open a new manufacturing facility in Girona, Spain
Spanish converting machinery specialist Enprom Solutions has appointed Joan Marc Taboas as its new CEO.
Mr Taboas took up the role as of June 2021. He joins Enprom following a 15-year career including senior roles in engineering, consulting, pharmaceuticals, the automotive industry, and multinational machinery manufacturers. This included more than five years at Comexi.
He cites himself as a professional with experience in people, project and engineering management, industrial purchases and production, logistics, machinery maintenance, quality and operations management, and accounts and P&L management.
He was in attendance at the recent opening of a new manufacturing facility in Girona, Spain, which will be used by Enprom to manufacture converting equipment under the ABG brand. This in turn will facilitate increased sales potential across ABG's global network.